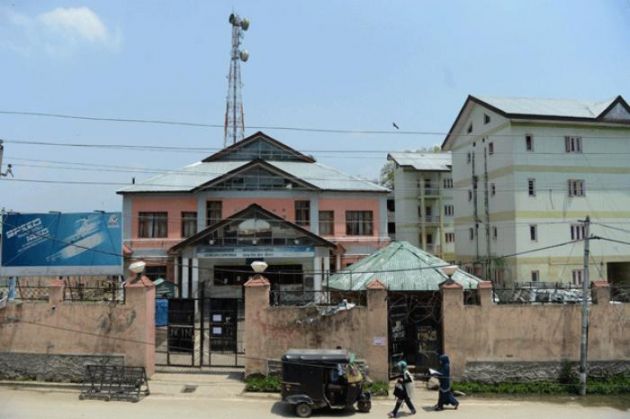 Burhan, a three-year-old boy, succumbed to his injuries in Sopore on 19 September, after he and father Bashir Ahmad Bhat ,who was a former militant of Harkat-ul-Mujahideen, were fired upon by an unidentified gunman on 18 September.
According to the reports, Bashir Ahmad Bhat was killed when unknown motorcycle borne men tossed grenade and opened fire at them on Friday evening.
Burhan was shifted to SKIMS hospital where he succumbed this morning.
-ANI