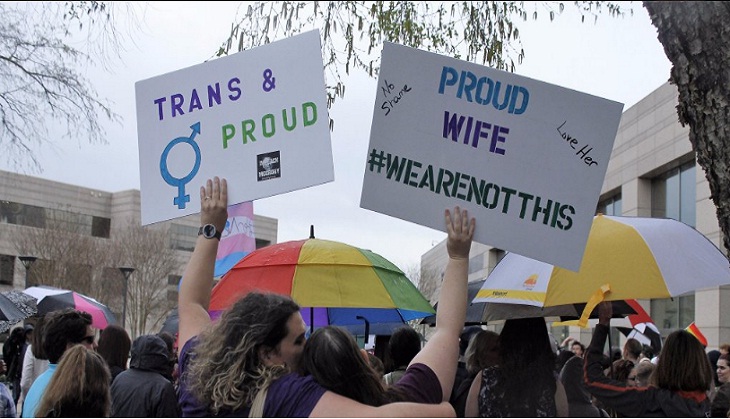 A day after the Orlando nightclub massacre which claimed the lives of at least 50 and left 53 injured, a poster was reportedly put up in the Madurai district of Tamil Nadu asking the union government to revise section 377 and demanded the death sentence for the LGBT community.
According to a report in the News Minute, the poster - which was allegedly put up by the youth wing of the Indian National League - described the LGBT community as "cultural terrorists".
However, the party refuted the allegations and said the posters were made in 2013 and were only being circulated.
The daily quoted Gopi Shankar, an intersex and also a gender queer activist, who said, "This is not the first time this is happening. They put up the same poster when the Supreme Court decriminalised homosexuality."
He also said that the LGBT community felt threatened in the city as the poster was put up right outside the American College a day after the Orlando attacks took place.
However, Shailesh Kumar Yadav, Madurai police commissioner said he was not aware of the issue but said the matter would be investigated.