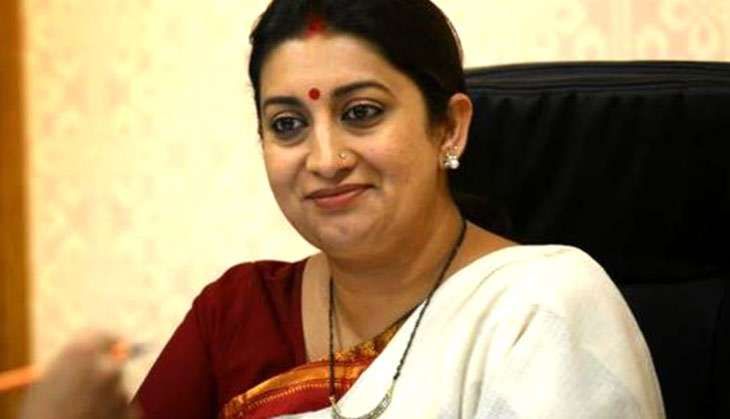 The Patiala House Court, on 18 October, dismissed Union Minister Smriti Irani's fake degree case where the complaint alleged that Irani provided false information about her educational qualifications in her affidavit to the Election Commission of India.
The court dismissed it on the ground that there was an 11-year-delay in filing the case and that there was lack of original documents available with the Delhi University. The court also stated that the complaint was filed in order to harass Irani.
Irani's educational qualifications came under the scanner after she contested the 2004 and 2014 Lok Sabha elections.
According to the affidavit submitted by Irani before the EC, she completed her BA course from Delhi University in 1996.
The fake degree case sparked a controversy when a freelance writer filed a case in June 2015, claiming that Irani had provided contradictory affidavits about her educational qualifications during different election years.