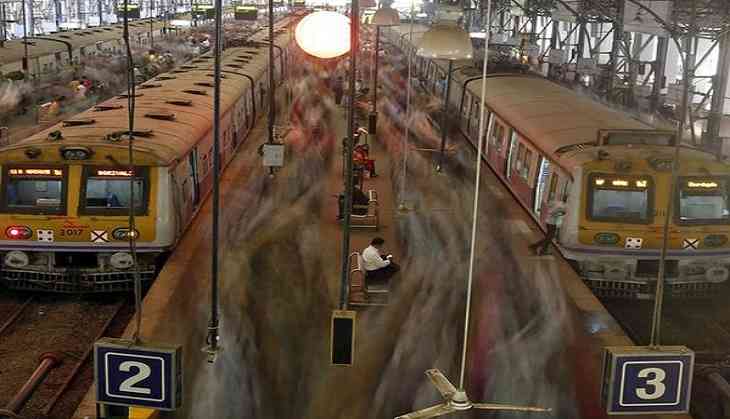 The nearly a week-long spell of toxic smog enveloping the national capital continued today, with reduced visibility in some areas leading to cancellation of eight trains in Delhi.
The minimum temperature dropped to 12.4 degrees Celsius, a notch below the season's average, a MeT department official said.
The humidity was recorded at 93 per cent at 8.30 AM.
The visibility dropped to 500 metres at 5.30 AM and later to 400 metres at 8.30 AM.
According to a senior Indian Railways official, 69 trains have been delayed, 22 rescheduled, and eight cancelled.
Light rain is expected on November 14-15, which might intensify the fog but could clear the smog, according to the MeT department.
The national capital has been experiencing dense smog for about a week, forcing authorities to enforce emergency measures such as banning construction activities and brick kilns in the National Capital Region.
The Delhi government had announced "odd-even" rationing of cars for five days from today, but deferred its implementation after the National Green Tribunal ordered the withdrawal of exemptions given to women and two-wheelers under the scheme.
The MeT department predicted clear skies later today.
"The maximum temperature is expected to hover at 28 degrees Celsius," it said.
-ANI