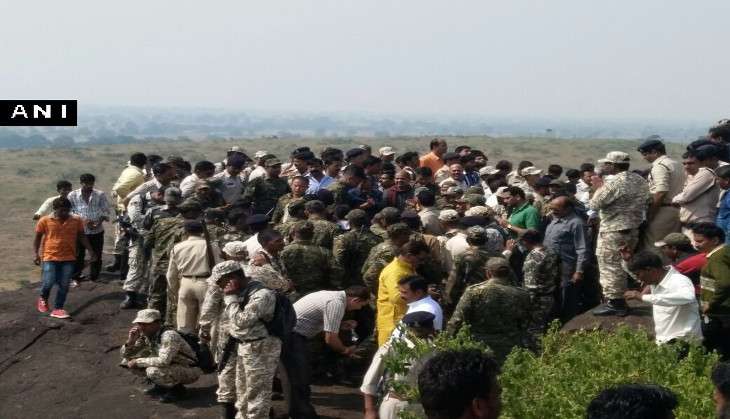 Implying that the encounter of 8 suspected eight Students Islamic Movement of India (SIMI) terrorists by the police appeared to fake, the Congress party on 1 November urged the Supreme Court to step in and assign a retired judge to investigate the matter.
"I saw the photographs on television and they do bring suspicion. They make us think that was that encounter fake? Because it seems quite difficult to imagine that eight people at a time were killed by the police at the same place together. This matter should be investigated and the Supreme Court should assign this matter to a retired Supreme Court judge to probe the matter and clear all doubts," Leader of Opposition in the Lok Sabha Mallikarjun Kharge told ANI.
Meanwhile, the Madhya Pradesh Police, defended its action to open fire on the SIMI activists who broke out of Bhopal Central Jail yesterday.
The police asserted that the escapees were neutralised in 'retaliatory' fire, adding that the suspects have been continuously perpetrating serious offences and also killed police constables in 2008 and 2011.
Also Read: 8 SIMI activists who escaped from Bhopal Central Jail killed in encounter
The SIMI activists fled from the Bhopal Central Jail after murdering a jail guard, yesterday. The prisoners fashioned a rope with the help of bedsheets to jump over the walls. The police said that the militants killed the guard by slitting his throat with steel plate and glass after overpowering him.
Read More: 8 SIMI activists escape from Bhopal central jail murdering 1 security guard
--With ANI inputs