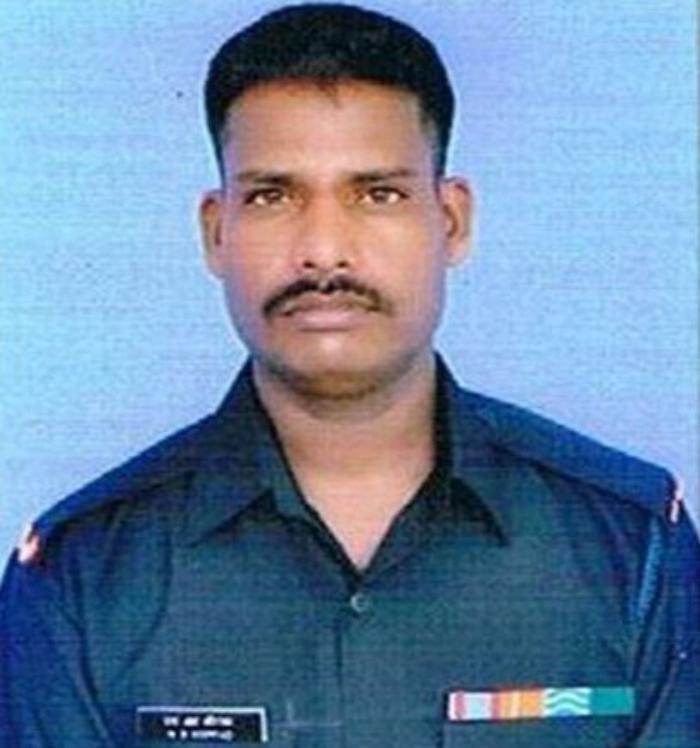 Lance Naik Hanamanthappa Koppad, who survived for 6 days at the Siachen glacier, passed away on 11 February.
Koppad, 33, was rescued on 8 February - six days after an avalanche struck an Army post at the Siachen Glacier - the world's highest battlefield.
The soldier, from the 19 Madras regiment, was found buried alive under 25 feet of ice - the event was dubbed the Siachen miracle. Nine other soldiers from his regiment perished in the avalanche.
He was flown to the Army's Research and Referral hospital in Delhi where he was diagnosed with pnemonia and intense liver and kidney damage.
He was on ventilator support since being admitted to the hospital due to continued multi-organ dysfunction. His condition deteriorated further on the evening of 10 February.
Hanamanthappa's family, which includes his wife and daughter, who hails from Koppal in Karnataka flew to Delhi on 9 February.