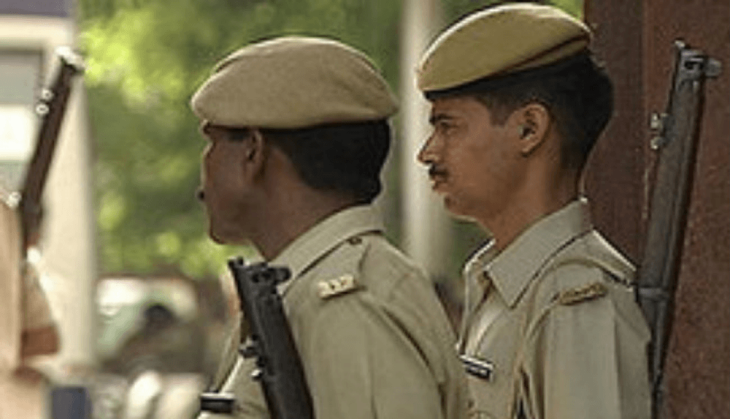 A horrifying incident left cops shocked when a sex video of a couple came to light. What shocking in the matter was according to Times of India, the sex video of a foreigner couple was reportedly shot in the police premises. The video was shot on the terrace of Udaipur's Ghantaghar police station.
In the video, the couple is seen in a compromising position, that went viral on Social media.
According to reports in TOI, it is believed that the video has been shot from a building across the road.
According to cops, the video could have been shot sometime around Holi. The police, though officially on a denial mode, has initiated an inquiry into the matter.
While talking to TOI, Udaipur SP Rajendra Prasad Goyal, who initially insisted that "there was nothing to investigate", later claimed that one had access to the terrace through a temple next to the police station. "Such videos on social media lack authenticity. How can one claim with certainty that the terrace seen in the video is of Ghantaghar police station? Secondly, the man and woman in the video are foreigners. Kissing or holding each other is quite common in their culture, so we cannot book them for such act,'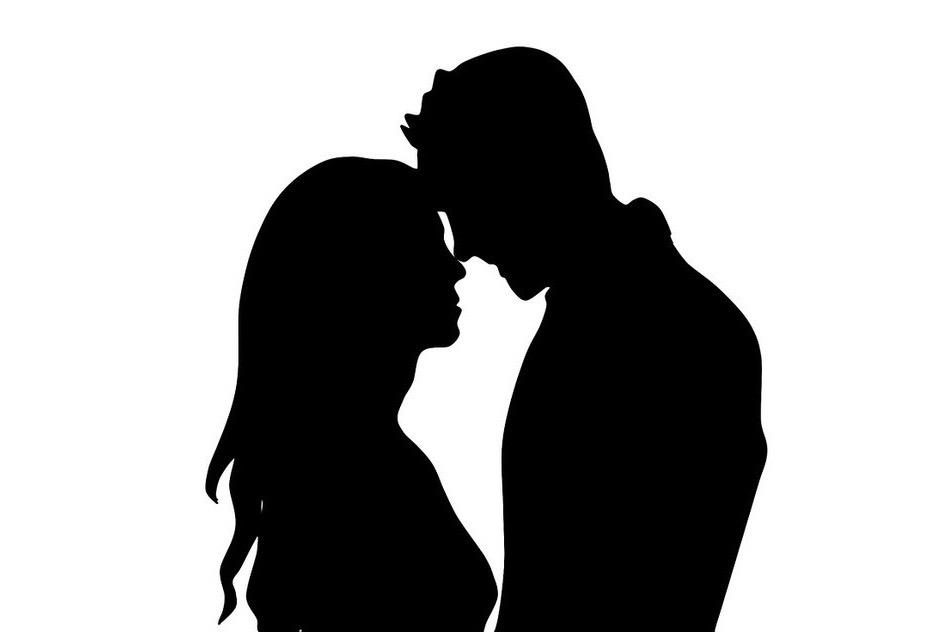 "None of our men are seen in the footage, nor did any policeman shoot the video. In such a situation, how can any action be taken against anyone? The video is not clear... the couple cannot be identified," Goyal said. However, he also added, "Someone may have climbed up through the stairs of a temple, situated in the same premises, adjoining the station and landed on the terrace."
Cops stated that several people, tourist visits the temple, which is next to Ghantaghar police station, located in a densely populated area. "The incident could have taken place around Holi when foreigners are often seen roaming around in intoxicated condition. The video has been shot in broad daylight and we believed that one of the daily wagers, living in the area, must have shot it. The matter is being looked into," admitted a senior cop.
However, police are investigating the matter internally said sources and the temple priest was interrogated on Friday. They claim that there are little doubts about the location.