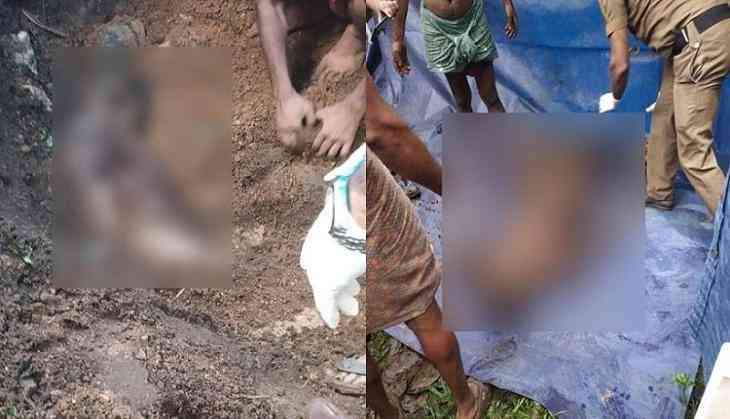 A month after Delhi's bizarre death case, one of its kind in the history of India had shaken every another person, now a family of four were found buried one over other in a pit in their house in Kerala's Idukki district. Reportedly the bodies of the members missing for the last 4 days were buried in the pit in the backyard of their house.
Police recovered the bodies on Wednesday, has injury marks on it. The deceased have been identified as Kannatu Krishnan (52), his wife Susheela (50), their daughter Aarsha (21) and their son Arjun (18) from a hole that was dug behind their house in Mundanmudy, an area in Thodupuzha.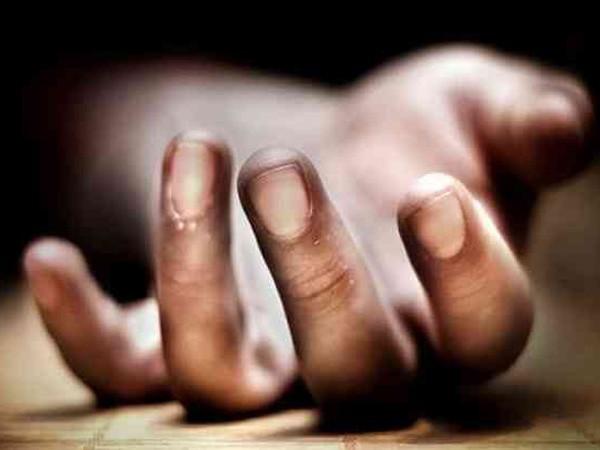 As per reports, the neighbours had called up police complaining they have not seen any member of the family for days. The locals claim that they sensed something was wrong when they had not seen Krishnan coming to buy milk for a couple of days. However, the cops said, they have been killed after July 29.
All four had been severely wounded. "All four had injuries on their faces, Krishnan's face was fully damaged. The boy too had severe wounds, the girl had injuries on the back," one of the policemen involved in digging at the site said.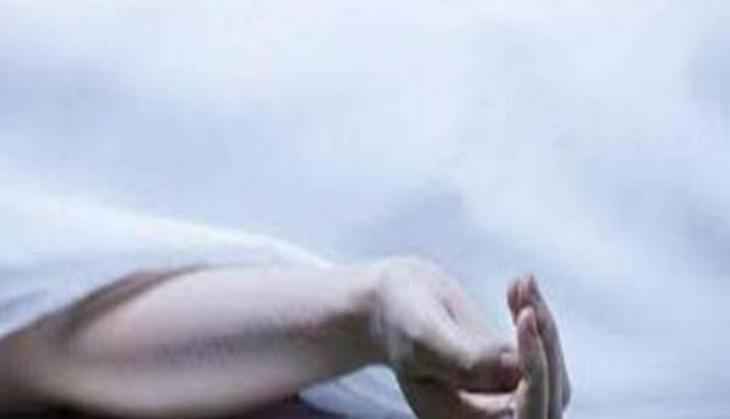 As per reports, the police found blood stains on the walls inside the house and there was blood on the floors. When police inspected the grounds, they found a freshly dug earth inside the compound. The bodies were buried one above the other, the cops first found Arjun's body first, followed by his sister Aarsha. Susheela and Krishnan's bodies were found underneath the children.
"The father had a rubber plantation but also appeared to have practised witchcraft. We still have not been able to find the cause and means of death. We are probing all angles to the death, including witchcraft", NDTV quoted police sources as saying, who also added that a hammer and a knife were also found in the house.

The police said a search in the backyard revealed loose soil and when they removed it, they found four decomposed bodies positioned one over the other.
Neighbours have allegedly told the police that the family largely kept to themselves. The bodies have been shifted to Kottayam medical college for postmortem, police said.
Also read: Shocking! Man gets call on his phone, dies in seconds; here's why