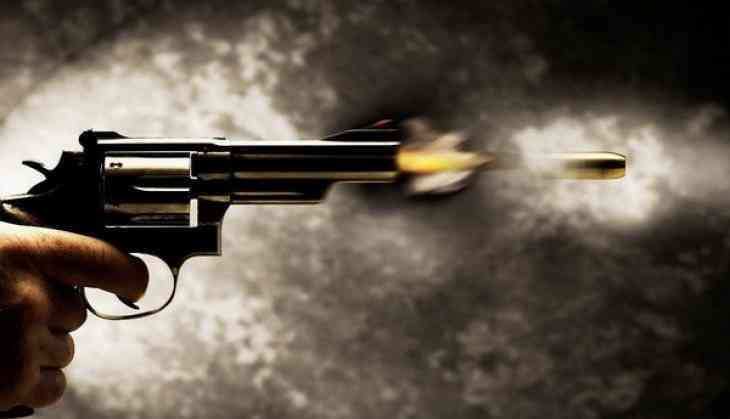 A shocking news has come to light that a former Gujarat Bharatiya Janata Party (BJP) MLA Jayantilal Bhanushali was shot dead on Monday by unidentified assailants onboard a train.
As per the reports of news agency ANI, the former MLA was shot dead onboard Sayaji Nagar Express train. He was shot dead while he was travelling from Bhuj to Ahmedabad.
Reportedly, he was shot dead between Kataria and Surbari railway station in Gujarat. His dead body was recovered from the train.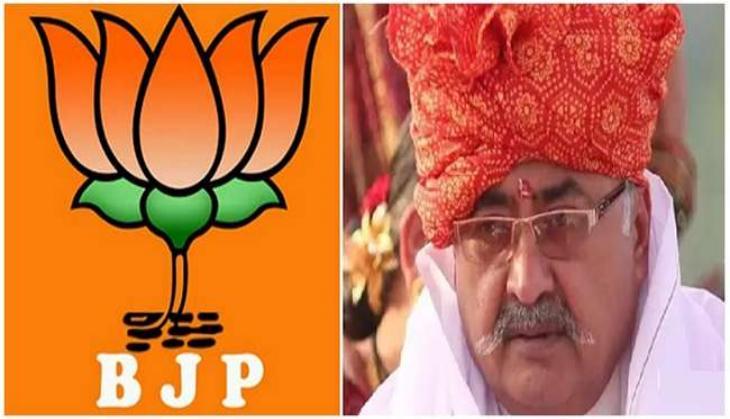 Bhanushali was travelling in the AC first class bogie of the train when he was attacked. However, police have started its investigation into the matter. Also, security lapses are being investigated after firing took place in an AC coach.
One of the eyes of former BJP MLA was damaged and one bullet hit his chest.
The train was stopped for almost two hours at Maliya railway station in Gujarat where his body was recovered from the train.
Also read: Muzaffarpur shelter home girls were forced to dance on vulgar songs and have sex with prime accused guest
However, Jayantilal Bhanushali was accused by a woman of raping her. However, he had dismissed the allegations, claiming that charges against him were baseless and were imposed to tarnish his image.
Watch Video: