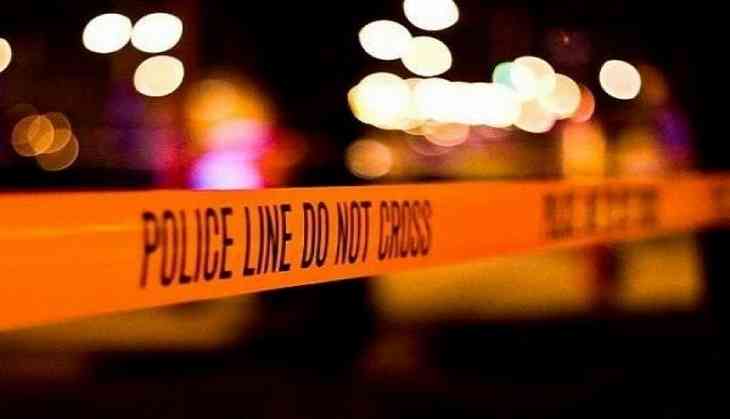 A shocking piece of news has come to light from Tamil Nadu where a father killed his 7-year-old daughter on Monday (July 8) when she tried to save her mother during the fight.
Police have arrested 37-year-old S Kailash hailed from Tirunelveli district in Tamil Nadu and his wife Neelavathi (32), who allegedly tried to cover up the crime committed by her husband, TOI reported.
This abominable crime came to light when neighbors smelled a rat.
According to the neighbors, when deceased Sugirtha, a student of class 2 was playing outside home, her father called her to come inside. But, she ignored him and continued to play.
After then, the accused Kailash returned home on Monday night and he was completely intoxicated. He started an argument with his wife Neelavathi over their daughter's behavior. All of sudden, the argument got heated up and the man started thrashing his wife. Class 2 girl intervened in her parent's fight and tried to stop her father, which made Kailash angrier and then, he beat up her daughter and pushed her to the ground.
Later, the girl lost consciousness and then, Kailash and Neelavathi rushed to a hospital where she was pronounced dead.
To cover up the crime, the couple took the body back their home and claimed that girl died of injuries after she fell from the rooftop.
On Tuesday, the couple started the cremation of the girl. Under suspicious circumstances, police reached the spot and approached family member and neighbors for investigation.
Police were informed about the couple's fight and later, they admitted to the murder.
Meanwhile, both husband and wife have been arrested and sent to Tirunelveli Government Medical College and Hospital for autopsy.
Also Read: Kolkata Shocker: SpiceJet technician dies during aircraft maintenance, neck gets stuck in hydraulic flap