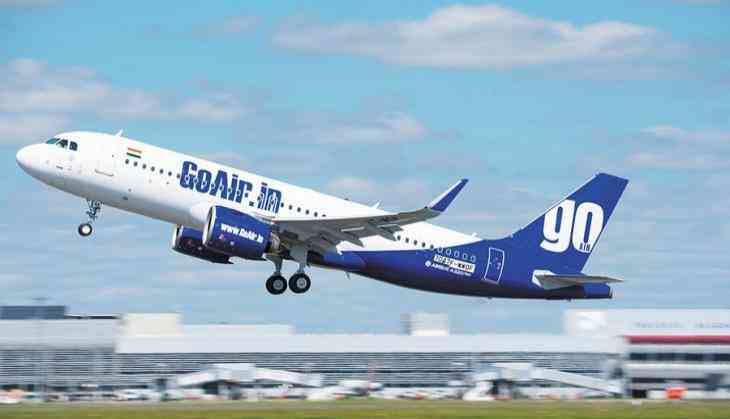 A Bengaluru-Pune aircraft has to take emergency landing on Saturday after its neo-engine stopped working mid-air. The incident happened when The GoAir flight 283 took off from Bengaluru airport.
"The flight suffered a technical glitch. As a standard operating procedure Captain returned back to Bengaluru. Post landing, all passengers were cared for and accommodated on alternate flights. Sincerely regret the inconvenience caused to passengers," The statement released by the GoAir was quoted by Times Now as saying.
Expressing its commitment to 'the highest degree of safety', the statement further noted "GoAir is committed to the highest degree of safety of passengers and its own crew members and the crew operated within the established guidelines to provide for safe travel".
However, Director General of Civil Aviation (DGCA) has not so far taken any action to stop the use of such engines. The incident happened after the DGCA in its report to the Ministry of Civil Aviation said that it has no concern with A 320 neo aircrafts.
However, the pilot of the flight landed it after it received the warning of engine vibration when the aircraft took u-turn mid-air. Soon, the engine detected oil chip alarm in the first engine. Before the aircraft took emergency landing, the first engine has to be shut down.
Meanwhile, Civil Aviation Minister Suresh Prabhu directed a probe into the incident. Yet, the DGCA did not take notice of the problem with A320 as there are rapid cases of engine failures.
Earlier, a Lucknow-bound A320 neo aircraft suffered of 'potential oil chip detection' in February and later it was send back to New Delhi.
Also read- Drunk man urinates on passenger's seat in Air India flight