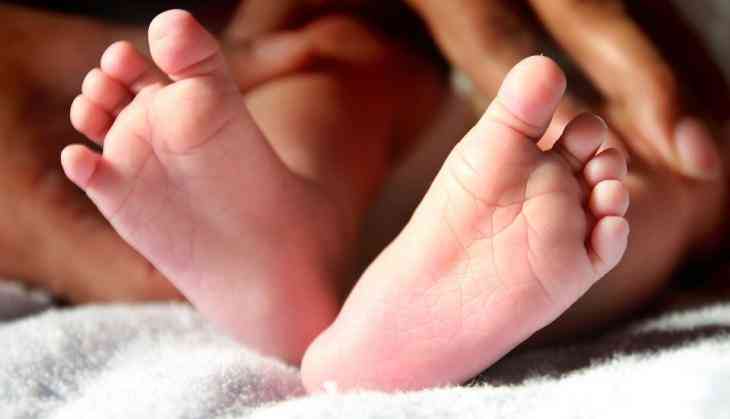 In a heinous incident, a baby's body was split into two during delivery when the two nurses pulled the baby in a force in Rajasthan. Male nurse Amrit Lal, among two was held on Friday evening after the case was registered. While the other nurse Jhujhaar Singh who helped in the cover-up of the crime is on the run. The criminal complaint against the two nurses has been registered, adding murder charges.
In a medical apathy, Rajasthan government hospital doctors used brute force during delivery. Due to this, the baby's body split into two, with head left in the womb. The newborn's mother, Diksha Kanwar said that she was asked to refer to a different hospital with a part of the baby's body still inside her.
However, the baby's father Tilok Bhati claimed that the staff did not inform him about the grievous error on their part and instead, they hid the part of the body that they had pulled out. He also said that staffers at the government hospital were inebriated and misbehaved with them.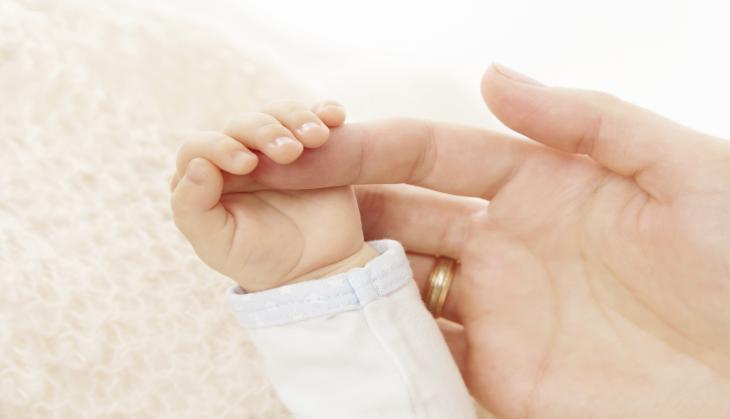 After this, they were asked to refer another hospital, and they then reached the Umaid Hospital in Jodhpur. The doctors were shocked when the woman delivered only the head and placenta.
The family was informed and her husband filed a complaint against the Ramgarh hospital staff. Based on their statement, police have filed a case under Section 304-A and 336 of the Indian Penal Code (IPC) which correspond to charges of causing death by negligence and the act of endangering life or personal safety.
The doctors of the hospital claim the nurses did not inform them about the delivery, instead decided to go ahead with the delivery and hide the error from their side. They only came to know about the incident after police came to investigate. After the tragedy, the nurses did not inform anyone and deposited the baby's body in the mortuary. Following this, the two nurses were suspended over their doing.
Also read: Newborn split into two during delivery: Rajasthan Human Rights panel seeks report