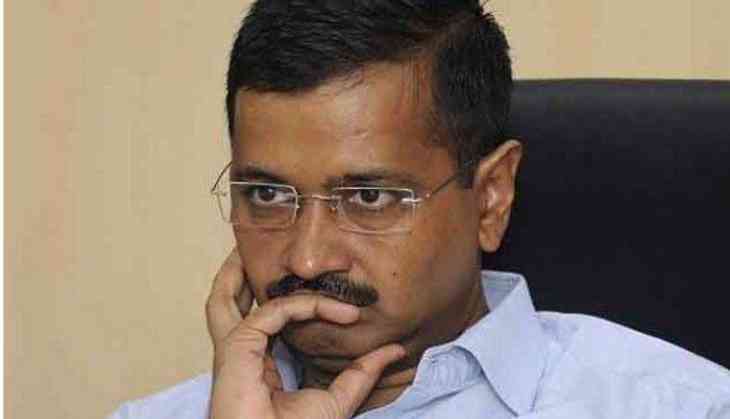 A shocking incident has occurred with the two MLA of Aam Aadmi Party who went to Canada but refused to enter the country and sent back to India shortly. Yes, the two MLA of Delhi CM Arvind Kejriwal 's i.e. Kotkapura MLA Kultar Singh Sandhwan and Ropar MLA Amarjit Singh Sandoa returned back to India after they landed to Canada and also questioned for a long time at the Ottawa airport on Sunday.
As per the reports of TOI, Canadian immigration authorities have refused the entry to Punjab Punjab MLA Amarjit Singh Sandoa over the molestation, assault and criminal intimidation charges on him.
Earlier on Friday, Ropar court had imposed the charges (, criminal intimidation, outraging the modesty of a woman, uttering obscene words, and voluntarily causing hurt) on the MLA Amarjit. The case has been registered against Amarjit by the Ropar police in July 2017 after the complaint filed by Tarminder Kaur, who had rented her house to the MLA in October 2016.
However, Canada immigration authorities detained them and also questioned their purpose of visit to the country. According to the reports, they were detained at around 9 am (IST) and later they were sent to India via Air Canada flight to Delhi.
Reportedly, the two AAP MLA has travelled to Canada for a private visit. As they had gone to visit their latter's sister, who lives in Ottawa. As per the reports, the AAP's Toronto unit had also lined up a few programmes for the two Punjab legislators.
Also read: Himachal Pradesh: 5 people dead after fire broke out at residential building in Mandi; rescue operation underway