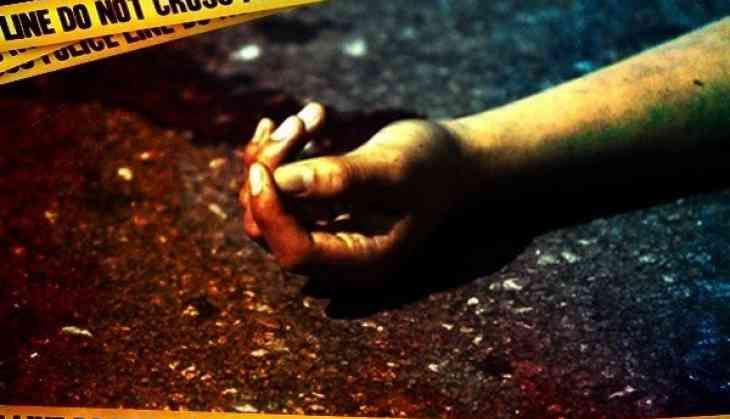 A 21-year-old IIT-Hyderabad student committed suicide by jump off seven-storey hostel building on Friday during wee hours. The student identified as M Anirudhya of Secunderabad. His death was initially believed to be an accident that he fallen off the building while talking over the phone.
Later, however police investigation later confirmed that the incident was a suicide as he had mailed his friends that he was ending his life as he had been depressed.
In his mail, Anirudhya had said, "The decision to end my life is purely logical, based on my estimation of what the future contains. Life holds no intrigue anymore and the daily grind is becoming more difficult with time."
"Initially, the security officials of the IIT-Hyderabad complained stating that it was an accidental fall. However, on Friday evening, friends of the deceased informed us that they received an email which indicated that it could be a case of suicide," Srikanth, sub-inspector at Sangareddy (rural), was quoted as saying.
The police then went through CCTV footages and concluded that there was no foul play either.
"After watching the CCTV footage, we concluded that it not an accidental fall but a suicide as there was no person who entered or exited the hostel terrace before or after him. Therefore, we ruled out foul play," Srikanth added.
Police said he consulted a psychiatrist a few days ago. While in the email sent to his friends he stated that he was not depressed, the email by him indicated that he was. He had also consulted some psychologist in the past," Srikanth said. He was a fourth year student in mechanical and aerospace engineering.
Also read: Mumbai Shocker! PUBG addict teenager hangs himself in his Kurla house after argument with family over this silliest issue