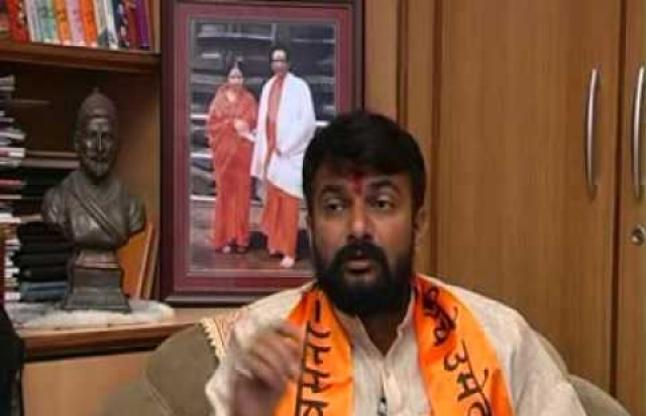 Disappointed with the berth allotted to him, Shiv Sena MLA, Hemant Patil held up the Devgiri Express for over 56 minutes on 13 April. The legislator, who was reportedly allotted a side berth in a second AC coach, allegedly demanded that he be given a berth of his choice. His alleged 'tantrum' caused inconvenience to over 2,000 passengers.
Patil reportedly kept pulling the emergency chain to ensure that the train would not move ahead. As a result, the train was held up at the Chatrapati Shivaji Terminus in Mumbai for over an hour. According to a report in India Today, the ruckus went on to delay two other long-distance trains - CST-Mangalore and Siddheshwar Express - by 15-20 minutes. Additionally, four other local trains were also held up.
Explaining his actions, the MLA told CNN IBN that he pulled the chain because the coach had a rat infestation and the toilets did not have any water.
Central Railway (CR) officials have demanded that Chief Minister Devendra Fadnavis and Maharashtra Assembly Speaker Haribhau Bagde take strict action against the Shiv Sena MLA.