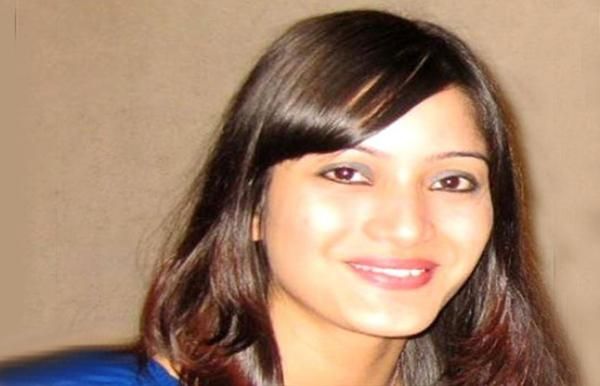 Sheena Bora and Indrani Mukerjea exchanged emails a month before Sheena was murdered in April 2012, reports have revealed.
In the emails, Sheena expressed anguish after having received a message from her maternal grandparents informing her that she would not inherit their property, or be allowed to contact them for as long as she was in a relationship with Rahul Mukerjea.
Here are a few excerpts from the email exchange:
"You should have either not given birth to me or not left me with your parents. Why didn't you take me with you? What and where have all of this left me now? All of this has left me really hurt and devastated once again."

"I am very happy with Rahul. Shouldn't that be the most important thing for parents/loved ones? You did whatever gave you happiness in life. Even I deserve the same. Why are you upset because of it? I am your daughter. I have some of you in me. I will find my way through and be just fine".
The email has been mentioned in the CBI chargesheet.
According to India Today, an email exchange dated 9 March 2012 also revealed that Sheena was taking pills for hypertension. She reportedly emailed Indrani seeking reconciliation. Indrani responded by saying she wanted to put their differences behind them.
The Hindu quoted CBI officials as saying that Indrani appeared to have changed her behaviour towards Sheena from the day of the email exchange onward.
Officials said the two met for dinner in the first week of April, after which Sheena had discussed Indrani's changed behaviour towards her with Rahul Mukerjea.
On the day of the murder, 24 April, Indrani received Sheena with a warm hug and took her out shopping, The Hindu quoted a CBI officer as saying.
-- With PTI inputs