Somi Das
| Updated on: 13 February 2017, 11:55 IST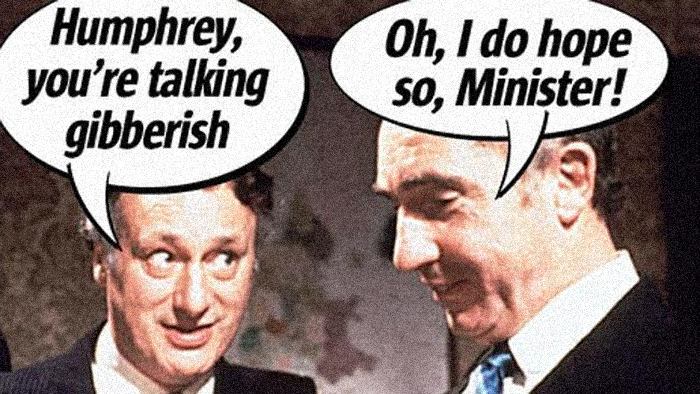 So, many of our Members of Parliament fall asleep when the House is in session and wake up only to shout slogans.
But a few of them do work, and specifically, for us. Every year, some MPs submit bills, a few of which are inconsequential and many are rejected. But the point is that some of these Bills do raise serious issues but may not be in congruence with Parliament\'s immediate concerns, like the GST bill.
Here\'s a list of a few private Members\' bill which though not perfect, seek to address important issues.
What does a regular day in Parliament look like? Debate, disruption, Opposition leaders running into the well of the House protesting something the ruling party said and then the inevitable adjournment.
One wonders whether Parliamentarians are paid for disrupting Parliamentary proceedings and stalling important Bills. However, amid all the chaos, there are dozens of private Members' Bills that are presented before the Parliament every session.
Recently, Congress leader and MP Shashi Tharoor submitted a private Member's Bill to "decriminalize consensual sex between adults of any gender". In 2014, too Tharoor had introduced a significant Private Member's Bill on so declassification of documents.
Another Congress leader known for introducing Private Memeber's Bill is Manish Tewari. In 2010, he had introduced a Bill with the permission of his party to amend the anti-defection Act, a creation of the Rajiv Gandhi government. In the same year he had introduced a Private Member's Bill seeking statutory status for Central Investigative Bureau(CBI).
According to him the CBI had no legal basis as it did not derive its power from an Act of Parliament. Three years down the line Gauhati High Court, echoing his concerns, ruled that CBI, indeed was an unconstitutional body.
Perhaps the most historic Private Member's Bill ever passed in the history of Parliament was the one introduced in April this year by Tiruchi Shiva. The Bill related to the rights and welfare measures for transgenders was passed unanimously by the Rajya Sabha. This was a first in 45 years for the Upper House.
It was also an exception because of the fact that the bill was passed in to to without any modifications. Usually, private bills pertaining to important issues are converted into government bills.
Here are some of the interesting ones that were introduced in the ongoing session that bring to the notice of the Parliament some really important issues: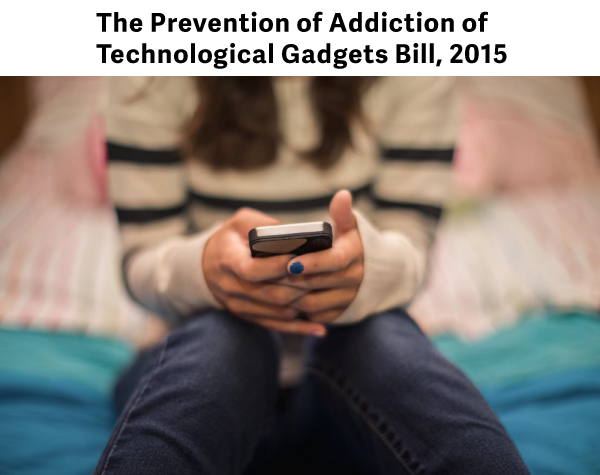 Introduced by Trinamool Congress' Vivek Gupta, this Bill seems to at least acknowledge that addiction to technology is a major problem of the 21st century.
According to technology giant Cisco, by 2019 India will have 651 million smartphone users. The flip side of constant connectivity is obvious now.
Recently, The Hindu reported how children addicted to technology are suffering from suicidal tendencies for not possessing the latest gadgets.

This calls for counselling and professional help and what better way of providing institutionalised care than framing a law and implementing it.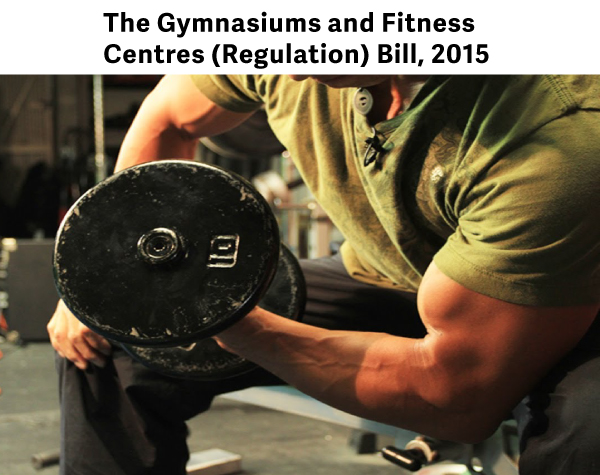 Even as our craze for achieving that perfect body draws us in hoards to gyms and fitness centres, there is an increasing need to regulate these places which largly operate in residential areas and particularly in building basements.
Crawling with uncertified trainers, these fitness centres prove to be a major health hazard as they encourage excessive intake of supplements without the correct exercise.
NCP leader Vijay J Darda introduced a Bill which seeks to regulate and control gymnasiums and fitness centres which are engaged in activities including weight lifting training and body building and conduct courses for weight reduction and proper nutrition.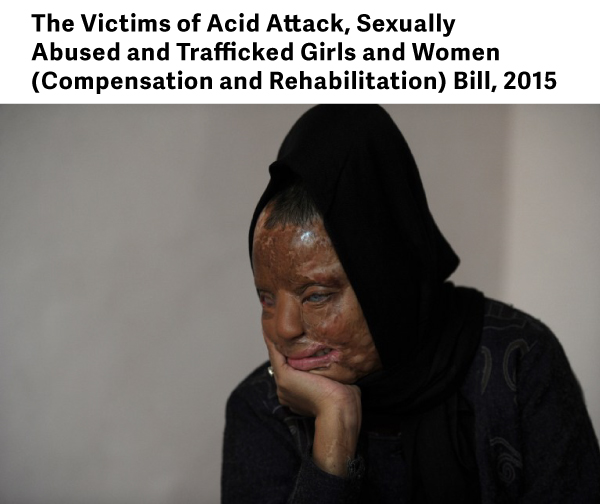 Shiv Sena's Rajkumar Dhoot moved for leave to introduce a Bill to provide rehabilitation measures and adequate compensation by the Central and state Governments to victims of acid attacks.
It also seeks to make it mandatory for the state to bear all costs of treatment inducing cosmetic surgeries required by acid attack victims.
The Bill also brings under the same roof the sexually abused, rape victims, trafficked girls and women from weaker sections and tribal and rural areas forced to work as domestic helps or shoved into the flesh trade by placement agencies.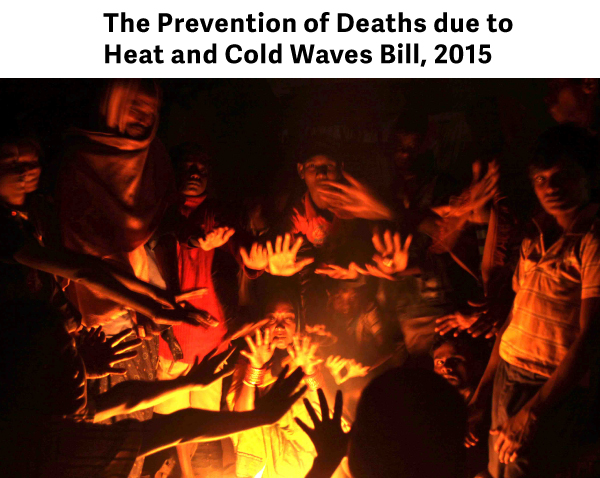 Another bill introduced by Shiv Sena's Rajkumar Dhoot addresses the prevention of human deaths caused by heat stroke during summer and chilling cold during winter by declaring heatwaves and coldwaves a national calamity.
Every year, over a 1,000 people die in India due to heat waves. This year surpassed all records as close to 1,500 deaths were reported from Telangana alone.
Dhoot also wants an institutionalised manner of providing woollens, setting up night shelters, community bonfires etc. during winters and drinking water, ORS packets, Mango panna, cooling space and shades at conspicuous places, free ration and other needs for the homeless workers and daily wage earners during summer.
He also demands compensation for the kin of heat or cold wave victims.
Important private member's Bills that made the cut.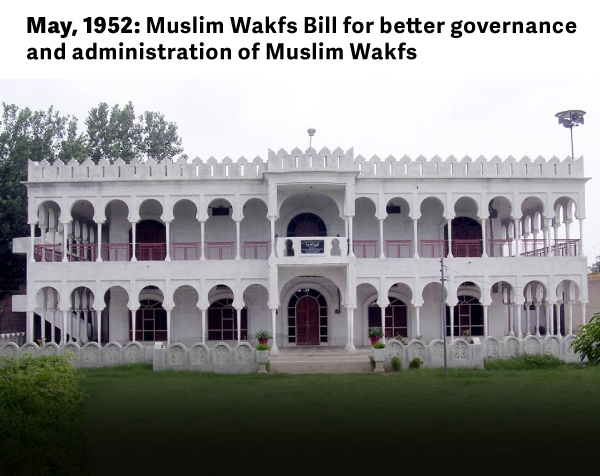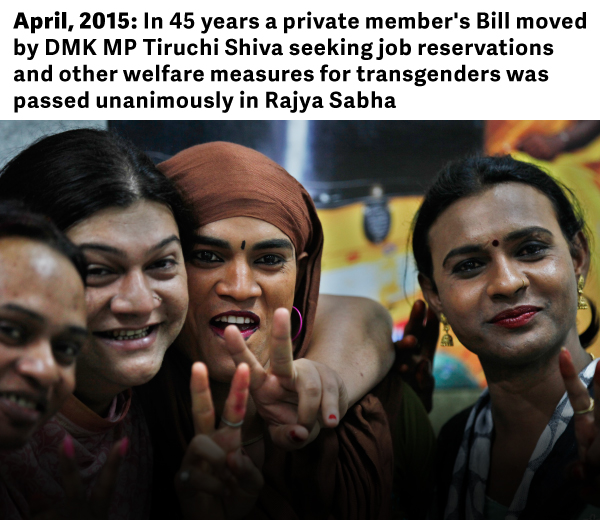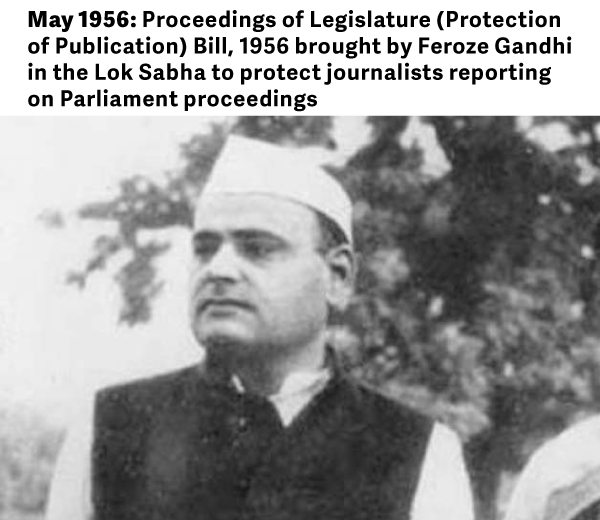 This bill introduced by Rahul Gandhi's grandfather Feroze Gandhi on 3 March, 1956 sought protection for journalists covering Parliament. After being introduced, the bill was cleared by both Houses within a very short time span. Thus it became Act 24 of 1956. This piece of legislation ensured that no criminal or civil action was taken against any reporter covering Parliament and Parliamentarians for reporting true facts.
Clearly, Private Member's Bills are the only way individual MPs can make some difference in the lives of the people they represent. They ought to be given more importance.