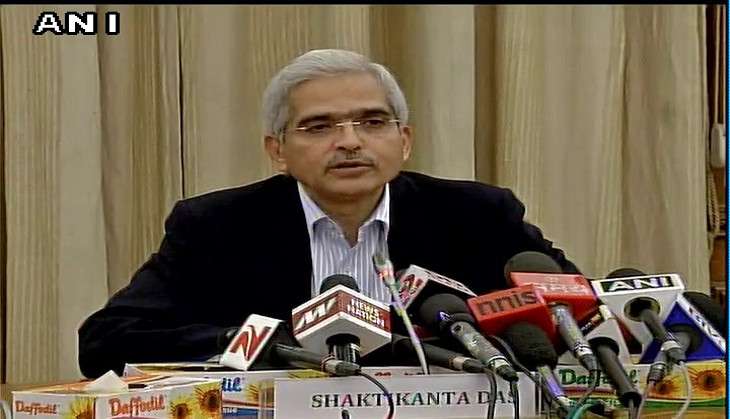 Some cheer for farmers, wedding-bound families: 6 new directives on demonetisation issued
Economic Affairs Secretary Shaktikanta Das made six new announcements in connection with the demonetisation on 17 November.
1. Farmers can now withdraw Rs 25,000 per week from their accounts - either by cheque or via RTGS credit.
2. The time limit for crop insurance premium cases will be extended by 15 days.
3. For wedding ceremonies, up to Rs 2.5 lakh can be withdrawn from bank accounts which are KYC compliant.
4. For over-the-counter exchange of old Rs 500/1000 notes, Rs 4,500 limit will be reduced to Rs 2,000 with effect from 18 November.
5. Mandi traders can now withdraw up to Rs 50,000 per week.
6. Central government employees, up to group C, can draw a salary advance up to Rs 10,000 in cash that will be adjusted against their November salaries.