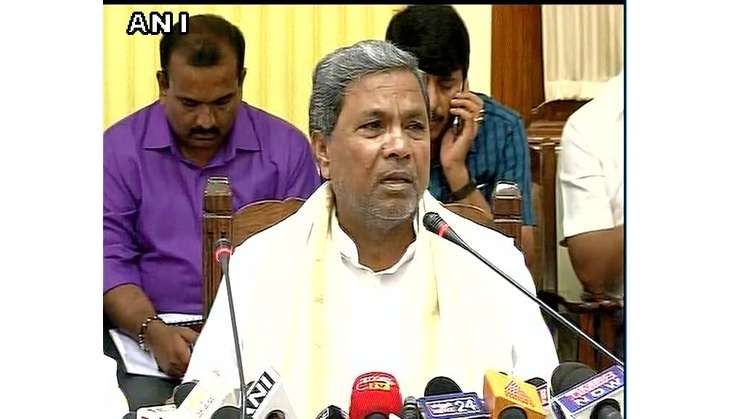 On 14 December, Karnataka Excise Minister HY Meti submitted his resignation to Chief Minister Siddaramaiah over allegations of sexual misconduct. The resignation has been accepted.
The minister's resignation came after local television channels allegedly showed blurred footage of him with a woman in a compromising position. The woman, Vijayalaxmi, had accused Meti of seeking sexual favours in return for a transfer.
She later claimed that the allegations made by her were under duress and that Meti is like a "father figure" to her. She added that it's a different woman in the video and she was forced to make false sexual harassment charges by a group of four unidentified men who threatened to kill her otherwise.
Vijayalaxmi has lodged an oral complaint with Bagalkot superintendent of police against the four men and sought police protection.
The woman further alledged that the minister's gunman, Subhas Mugalkhod, who is a district armed reserve (DAR) policeman, was behind the entire conspiracy. SP MN Nagaraj said the police are investigating the issue and would soon launch a search for Subhas Mugalkod who is currently absconding.
Meti was forced to quit since state chief minister is trying to salvage the image of his government.