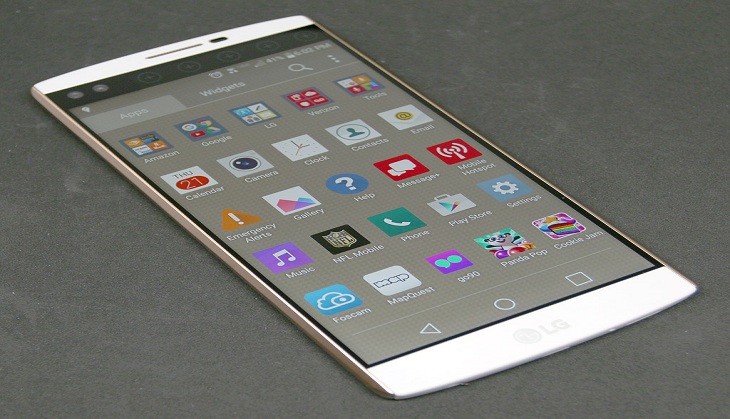 Seven young men drowned in the Ganga in Kanpur on Wednesday, as one of them slipped while trying to click a selfie after bathing in the rain-swelled river, and six of his friends tried to save him and each other.
According to the police, Shivam lost his balance while trying to click a selfie. His friend Maqsood tried to save him, but lost his balance too. After this the five other friends jumped in one after another to save the first two, but drowned in the attempt, according to The Indian Express.
The bodies of the young men were recovered two hours later by a team of divers, and sent to the Medical College Hospital where they were declared dead on arrival.