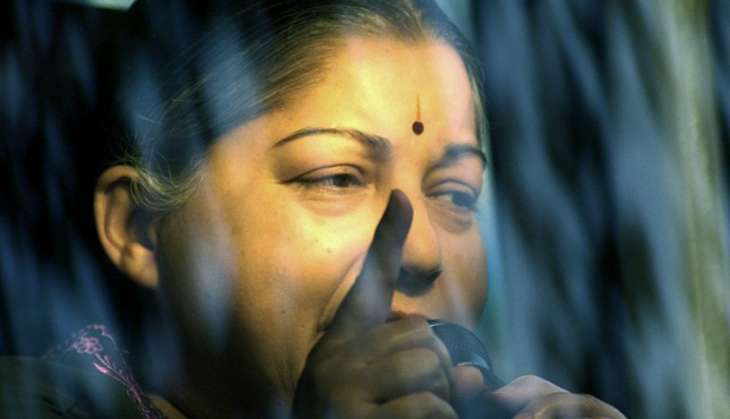 All school, colleges to be remain shut for 3-days as a mark of respect following former Tamil Nadu CM Jayalalithaa breathe her last on 5 December.
According to a report in Times of India, Principal secretary to the school education department Sabitha D clarifying the confusion revolving around the status of schools and colleges, said that all education institutions in the state would be shut for three days from Tuesday till Thursday.
Jayalalithaa was admitted in Apollo Hospitals on 22 September after suffering form fever and dehydration. After being admitted for a long 75 days, it was on 5 December, 11:30pm, when she passed away. Her condition deteriorated after she suffered a cardiac arrest, day after hospital deemed her fit to go back to the party.
Following her death, 6 December will be observed as a public holiday and the state of Tamil Nadu will be observing a 7-day mourning.
Jayalalithaa's mortal remains lies in Rajaji hall for the public to pay their homage and tribute for the last time.