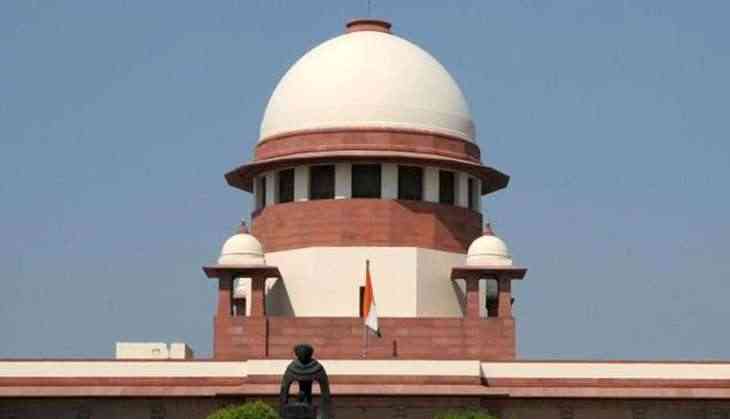 SC to hear plea filed by Rajiv Gandhi assassin AG Perarivalan today
The Supreme Court will on Thursday hear the plea filed by Rajiv Gandhi assassin A. G. Perarivalan.
Earlier, the Tamil Nadu Government decided to extend the parole of one of the convicts in former prime minister Rajiv Gandhi assassination case, AG Perarivalan, by one more month.
Convict Perarivalan's mother had requested to grant an extension of thirty days ordinary leave to her son citing various ailments of his father.
Accordingly, under sub-rule (2) of rule 22 of the Tamil Nadu Suspension of Sentence Rules, 1982, the Governor of Tamil Nadu, extended the ordinary leave for a further period of thirty days from the date of expiry of the earlier spell of the ordinary leave on certain conditions, which include he shall report at the nearest Police Station daily once.
According to the government orders, the escort Police should ensure the compliance of the conditions and shall submit a daily report to the Additional Director General of Police/ Inspector General of Prisons, Chennai.
On August 25, for the first time since his arrest in 1991 Perarivalan was granted parole by the Tamil Nadu Government.
His mother had applied for one month parole for him to visit his ailing father.
The government order, granting him 'ordinary leave' or parole, did not specify the number of days of parole.
Perarivalan and six other convicts have been in prison since 1991, the year a woman Tamil Tiger suicide bomber blew herself up and killed Gandhi at an election rally near Chennai.
-ANI