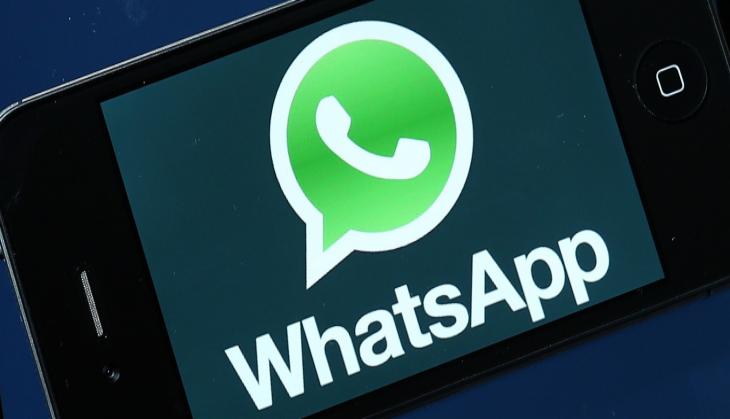 A Supreme Court bench headed by the Chief Justice of India will on 29 June hear a PIL seeking a ban on popular messaging apps such as WhatsApp and Viber for security reasons.
The PIL has been filed by Haryana-based RTI activist Sudhir Yadav who says that these messaging apps help terrorists and criminals make their plans due to the fact that messages are encrypted, according to NDTV.
Investigating agencies the world over admit that these encrypted messages cannot be deciphered even by super-computers, said Yadav. He added that decrypting a single 256-bit encrypted message would take hundreds of years.
Therefore, Yadav's petition says, WhatsApp, Viber, Telegram, Hike and Signal are a threat to national security and should be banned.