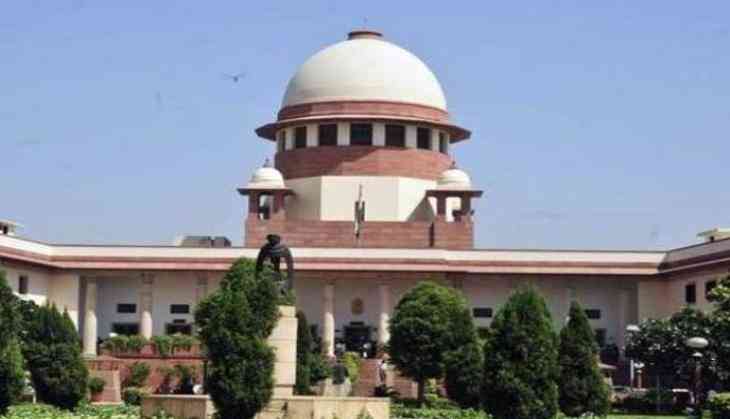 Senior advocate for the petitioner in the alleged extra-judicial killings by the Army, the Assam Rifles and the Manipur Police case, on Wednesday hailed the Supreme Court's ruling of ordering a CBI probe in the matter.
Advocate Colin Gonzalvis said that the Justice Hegde committee constituted in the regard investigated six sample cases and asserted that all the cases, where the government said that genuine encounter, were carried out it was found that all of them were fake.
"We are very happy to learn the court's order in the regard. The organisations of Manipur, the people of Manipur are very happy to get the judgment where CBI inquiry has been ordered in certain cases of fake encounters. We are very happy with the court's approach, the court had appointed a committee headed by Justice Hegde who was a former Supreme Court judge and Justice Hegde investigated six sample cases and found that all the six cases where the government said they were dreaded terrorists who were killed in a genuine encounter, Justice Hegde committee held that they were all fake encounters and the committee also held that all the six people did not even have a criminal record, so we are happy to know today's judgment," said Gonzalvis.
"We must say, you can see the effect in Manipur immediately, earlier there used to be 300 deaths every year, and ever since the matter is pending in the SC, the deaths have come down to two or three. Peace has returned to Manipur. More over we have also made it clear that we are not against the Indian Army but we are against certain rouge elements who don't abide by the principles of the Indian army," he added.
A bench of Justices M.B. Lokur and U.U. Lalit asked the CBI director to appoint a team of officers to conduct the probe into the alleged killings.
The court was hearing a PIL seeking probe and compensation in the alleged 1,528 extra- judicial killings in Manipur from 2000 to 2012 by security forces and police.
-ANI