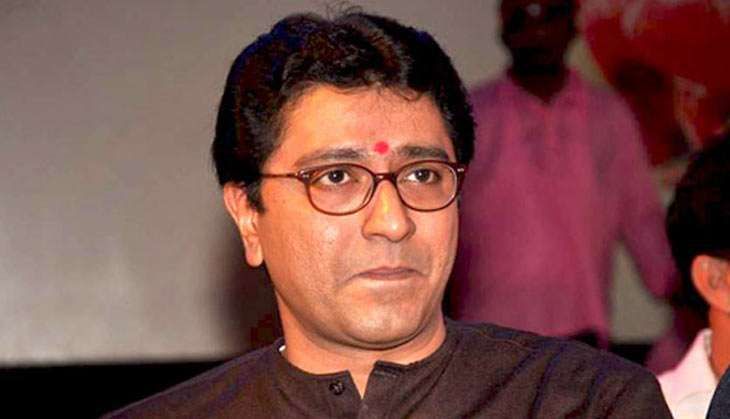 Reacting to the recent Supreme Court orders regarding the age restrictions on activities related to the Dahi Handi festival, MNS Chief Raj Thackeray called it a case of 'clear discrimination'.
"Restriction on Dahi Handi is clear discrimination. Courts should also take the same stand about Muslim festivals," said Thackeray on 18 August.
On 17 August, the apex court said that anyone below the age of 18 years cannot participate as 'Govindas' in Maharastra's Dahi Handi festival. It further ruled that the height of the human pyramid meant for Dahi Handi, cannot exceed the 20 feet ceiling as fixed by the Bombay High Court.
Drawing parallels between the Expressway and the human pyramids, the MNS chief said, "Would you close down Expressway due to accidents?"
"It's the fault of state government to have failed to present the case. Dahi Handi is the characteristic of Maharashtra," he added.
The Maharashtra government had earlier approached the Supreme Court, seeking clarification on its 2014 order, which had stayed the Bombay High Court's decision of banning participation of children under 18 years. In 2014, while hearing a petition filed by social worker Swati Sayaji Patil, the HC ordered that height of human pyramids should not exceed 20 feet and that children below the age of 18 should not be allowed to participate in the Dahi Handi ritual.