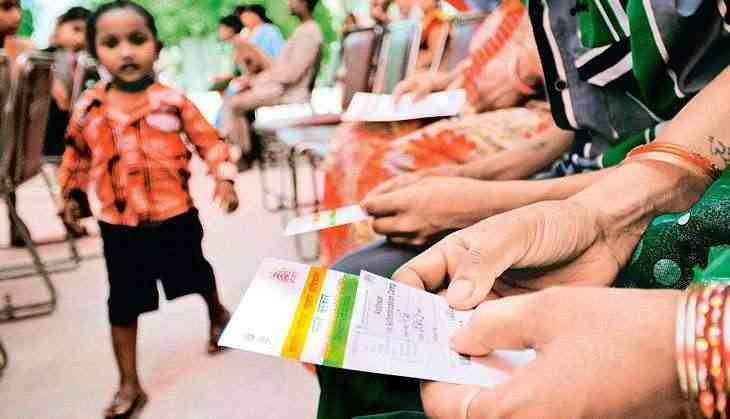 The Supreme Court on Friday put a partial stay on the implementation of the provisions in the Income Tax (I-T) Act making Aadhaar number mandatory for allotment of PAN card and filing of income tax returns (ITR).
However, the apex court upheld the validity of Section 139AA of the I-T Act, subject to the outcome of the batch of petitions before its Constitution bench which is examining if the Aadhaar scheme infringes on the Right to Privacy and if there is threat of data leakage.
A bench comprising Justices A K Sikri and Ashok Bhushan also upheld the legislative competence of Parliament in enacting the law to this effect.
It also clarified that it has not touched upon the issue of Right to Privacy and other aspects that the Aadhaar scheme affects the human dignity which has to be decided by the Constitution bench.
The bench asked the government to take appropriate steps to ensure there was no leakage of data from the Aadhaar scheme.\
"The government to take proper and appropriate steps and the scheme in this regard has to be devised at the earliest till confidence among the citizens that the data would not be leaked," the bench said.
The bench made it clear that there was no conflict between the impugned provisions of the Income Tax Act and the Aadhaar Act.
It also said that PAN card without Aadhaar number would not be treated invalid till the Constitution bench decides the larger issue of Right to Privacy.
It said previous transactions won't be affected or nullified with partial stay on the new law till privacy issue linked to Aadhaar is decided.
The Centre had earlier said that the programme of PAN had become suspect as it could be faked, while Aadhaar was a "secure and robust" system by which the identity of an individual could not be faked.
-PTI