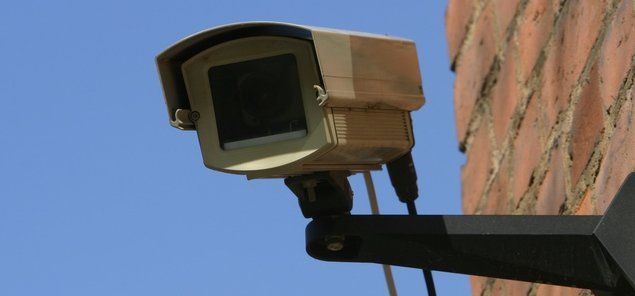 The Supreme Court directed the centre and all state governments to put prisons under camera surveillance to ensure protection of human rights for prisoners.
A bench headed by Justice TS Thakur also directed the states which have not set up Human Rights Commission to form the panel as soon as possible.
States like Himachal Pradesh, Nagaland, Meghalaya, Arunachal Pradesh along with the national capital Delhi do not have a human rights watchdog panel.
Apart from the prisons, SC also asked the police stations to install cctv cameras in their lock-ups so as to avoid any unnecessary torture on people.
It also directed that there must be two women constables in each police station.