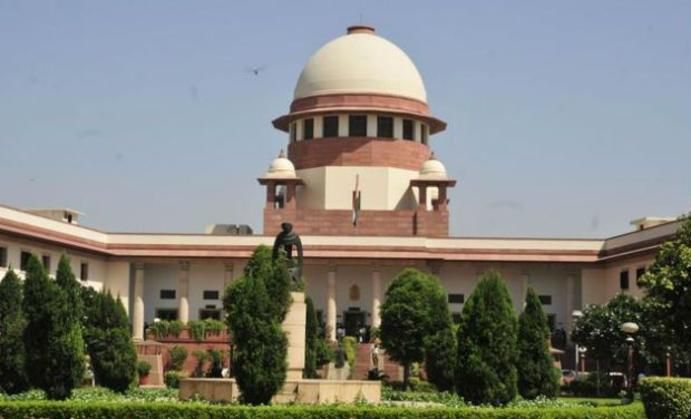 The collegium headed by the Chief Justice of India has recommended the appointment of four judges to the Supreme Court.
The collegium also recommended the transfer of several high court chief justices, including Uttarakhand Chief Justice CJ KM Joseph to Telangana HC.
Those recommended for the Supreme Court are Allahabad high court chief justice Dhananjay Chandrachud, Kerala CJ Ashok Bhushan, Madhya Pradesh CJ AM Khanwilkar and senior advocate L Nageshwar Rao - who now belongs to the exclusive club of advocates who can boast of a direct entry to the Supreme Court.
The others are Kuldip Singh, Santosh Hegde, UU Lalit and RF Nariman. Rao was also additional solicitor general under both the UPA and the NDA before resigning last year.
Delhi Chief Minister Arvind Kejriwal reiterated senior advocate Indira Jaising's sentiments over the transfer of Justice Joseph from Uttarakhand to Telangana HC. They also questioned the independence of Judiciary in India.
Last month, Justice Joseph had passed a judgement quashing the President's rule in Uttarakhand.