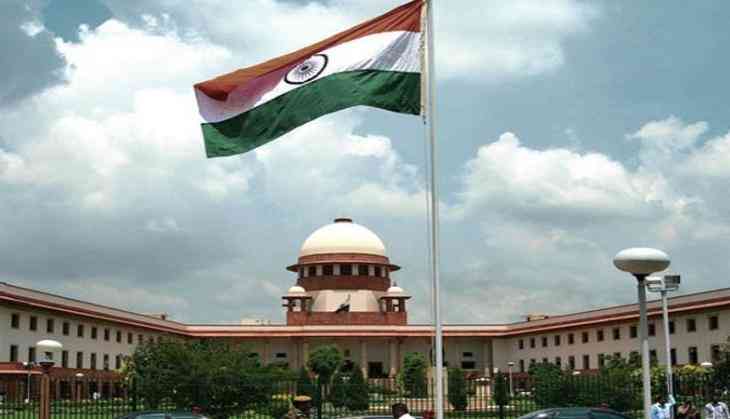 The Supreme Court on 27 October said the national broadcasting channel Doordarshan and private channels should create awareness on health hazards in Blue Whale Challenge game by telecasting it in their prime time programmes.
Advocates N S Ponnaih and Sneha Kalita had filed petition seeking complete ban on the game and blamed it for the hundred suicides throughout the country in recent times.
A three-judge bench headed by Chief Justice of India Dipak Misra after hearing the plea observed that it was a national problem.
The Central government told the apex court that it had set up an expert committee to look into the issue and will be filing a report within three weeks.
On September 15, the top court had issued a notice to the Centre in connection with a plea seeking a complete ban on the Blue Whale Challenge game.
The deadly online game challenges players for over 50 days, demanding them to complete tasks given by an anonymous controller.
The game initially asks the player to draw a whale on a piece of paper, then carve a whale figure on their body, and then gives other tasks such as watching horror movies alone at odd hours.
The task concludes with the final challenge that is committing suicide.
-ANI