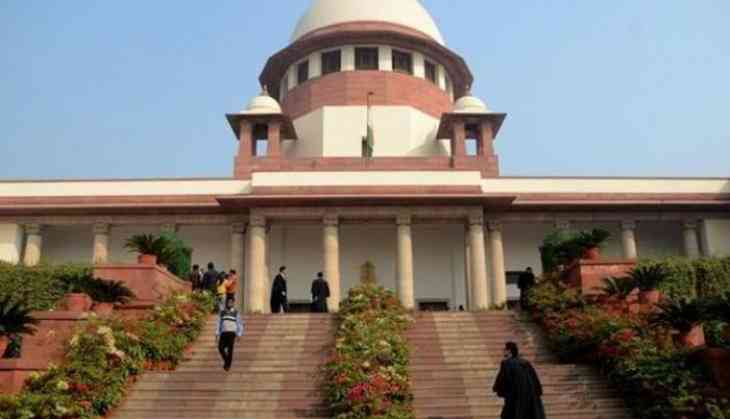 While sending message alerts to customers about linking bank accounts with Aadhar, banks should also indicate the deadline for the same, the Supreme Court issued the directive on 3 November to the government to convey it to banks.
The apex court said the messages sent to customers should indicate that they have time till 31 December 2017.
The Central Government has made it mandatory for all financial institutions, including banks, to verify and link Aadhaar of their customers with their accounts.
-ANI