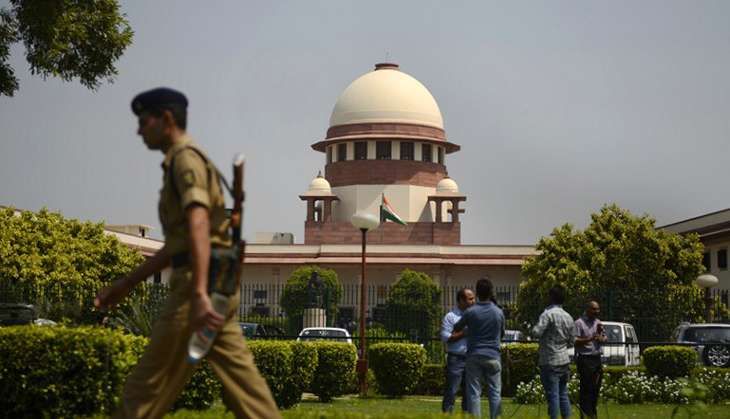 On 25 July, the Supreme Court granted permission to an alleged rape survivor from Mumbai to abort her 24-weeks-old 'abnormal' foetus.
The alleged rape survivor had challenged the constitutional validity of the provisions of the abortion law which prohibits termination of pregnancy after 20 weeks even if there is a fatal risk to the mother and the foetus.
She had claimed that her foetus suffers from anencephaly (a serious birth defect in which a baby is born without parts of the brain and skull) and the doctors have refused to abort it.
In her petition, the woman had alleged that she was raped by her ex-fiance on the false promise of marriage and became pregnant and sought a direction to quash section 3 (2)(b) of the Medical Termination of Pregnancy Act, 1971 to the extent that it puts a ceiling of 20 weeks for an abortion as it is ultra vires to Article 14 and 21 of the Constitution.
Her plea further stated that the foetus has abnormalities and will cause mental distress to the mother.
The Supreme Court had also set up a medical board to examine the woman at King Edward Memorial College and Hospital at Mumbai. The report submitted by the medical board on 25 July said that continuing the pregnancy would put the mother's life at serious risk.
--With PTI inputs