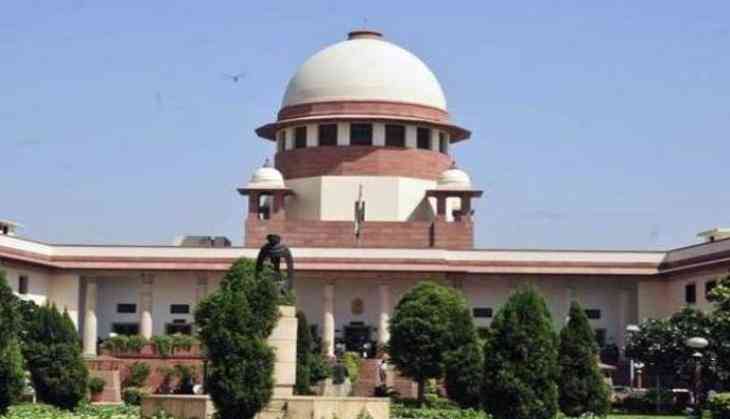 The Supreme Court on 4 August adjourned the case related to farmers' suicide for 20 September.
A bench of the apex court, headed by Justice Dipak Misra was hearing the plea filed by Tamil Nadu Centre for Public Interest Litigation (CPIL) seeking the court's intervention for a direction to the Central Government for ensuring and taking enough of steps to prevent farmers' suicides in Tamil Nadu.
On 7 July, while hearing a petition filed by the Tamil Nadu's CPIL, the top court observed that the Government's approach towards the farmers' crisis should be preventive rather than compensatory.
The petitioner, TNCPIL, had knocked the doors of the apex court seeking a direction to the Central government to take effective steps to stop farmer suicide.
The division bench observed that various financial institutions, giving loans to farmers, should not resort to taking any 'coercive step' for recovery of loans from these farmers in case their crop failure.
The Supreme Court has also recently expressed deep concern over the farmers' suicides in India and said that now the time has come to move from paper to the implementation of the pro-farmer policies.
However, the apex court admitted that the Union Government was doing good work but suicide cases of farmers are increasing day by day.
The court was hearing the appeal, filed by NGO 'Citizens Resource and Action and Initiative' on issues related to farmers in Gujarat.
The apex court had said that the government has come up with good schemes for farmers including crop insurance and PMKSY (Pradhan Mantri Krishi Sinchayee Yojana), but these need to be implemented properly.
"We want to move from paper to implementation,'' the court observed.
-ANI