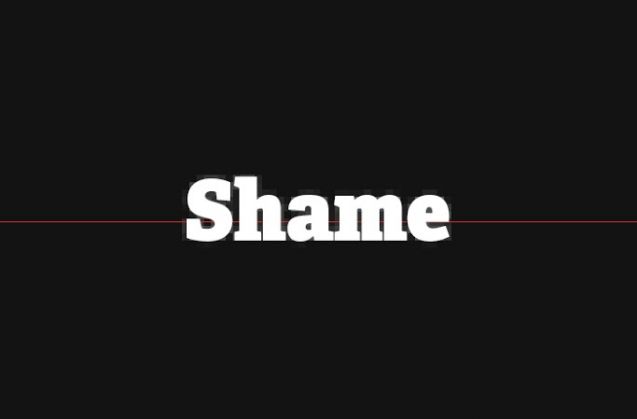 On 8 September a Saudi diplomat was booked in Gurgaon, for allegedly raping two Nepalese women. Police rescued a 44-year-old woman and her 20-year-old daughter.
Update: According to TV reports, medical reports have confirmed that the two women were gangraped and sodomised.
The victims alleged that they were abducted and raped by the diplomat repeatedly in a flat in Gurgaon.
The victims also alleged that they were first taken to Jeddah in Saudi Arabia where they were made to perform household chores and were raped there, said ACP Rajesh.
Their ordeals didn't end there. Once, in India, they said they were "kept hostage for a month".
Sometime back they were taken to Gurgaon flat where even guests of the family also raped them, he said, adding the flat had been taken on rent by the Saudi Embassy based in Delhi.
An Indian Express report quotes one of the victims as saying, "There were days when seven to eight men-- all from Saudi Arabia-- would assault us. If we resisted, the diplomat and his family would threaten to kill us and dispose of our bodies in the sewer".
The incident came to light after a new maid visited the flat and witnessed the miseries of these two women and left the house. That maid reported the matter to an NGO, which informed the police.
Following the complaint the Gurgaon police raided the flat and rescued the two women. An FIR has been filed under various sections of IPC. No arrest has been made so far.
Gurgaon police has contacted the Nepal Embassy for assistance.
"We have sought a report from local police," MEA spokesperson while commenting on the matter. The Saudi Embassy is in touch with External Affairs Ministry regarding the matter.
(With inputs from PTI)