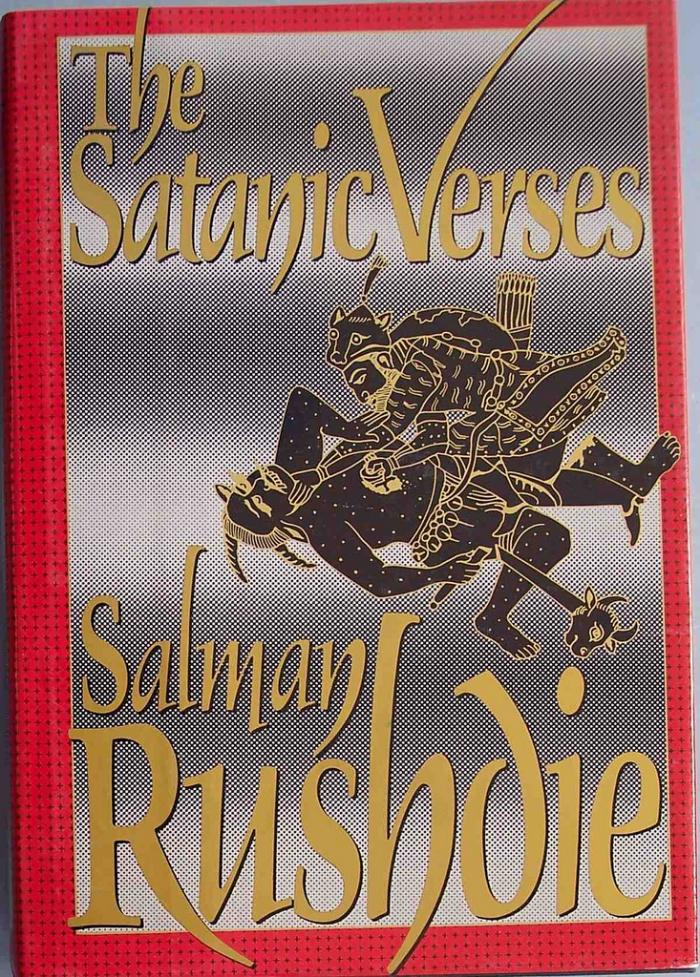 Defending former Union Finance Minister of P. Chidambaram, who termed the decision to ban Salman Rushdie's The Satanic Verses by former prime minister Rajiv Gandhi-led the Congress Government in 1989 "wrong", Congress leader Manish Tewari on Sunday said his senior party colleague was "correct".
"If at all he has acknowledged what had happened 27 years ago was wrong, it should be welcomed in the spirit in which it was said," he said. "We need to liberate ourselves from entire culture of proscribing books, periodical social media, and films," said Tewari.
Meanwhile, Rushdie tweeted responding to the Chidambaram's comments saying that it has taken the Congress 27 long years to admit that a mistake was committed. "How long before it is corrected?", asked the author on the micro-blogging site.
Speaking at Times Lit Fest in the national capital on Saturday Chidambaram had said: "I have no hesitation in saying that the ban on Salman Rushdie's book was wrong...Even 20 years back, I would have said the same thing."
He said there was a lot of pressure on him to ban 'Saada Haq' movie, but he refused to go down that path.
Lambasting Finance Minister Arun Jaitley over his remarks that "when you have millions of people involved in this (homosexuality) you can't nudge them off", Tewari said Jaitley was shooting breeze primarily to make it look as if Govt is tolerant when they are being accused of intolerance.
"If at all the government is serious about same-sex relations, all they need to do is remove section 377 from the Indian Penal Code (IPC), he said.
(ANI)