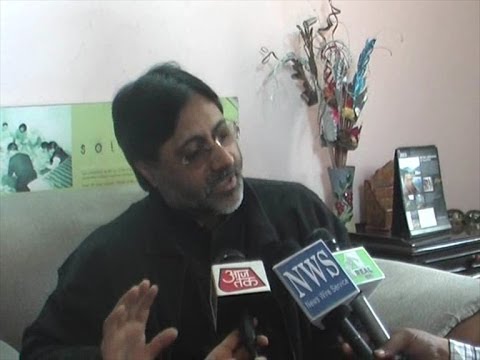 The Patiala House Court on Friday dismissed the bail plea of former Delhi University lecturer SAR Geelani.
Delhi Police had arrested Geelani after his event at the Press Club on 10 February, where a group of people had allegedly praised Afzal Guru. Taking suo motu cognisance of the matter, the police registered a case against Geelani and other unnamed persons on 12 February. Geelani was booked as he is presumed to be the main organiser of the event.
Geelani had been arrested by the Delhi Police in 2001 in connection with the Parliament attack case. He had been acquitted for "need of evidence" by the Delhi High Court in October 2003. The Supreme Court in August 2005 upheld that decision, but said that 'the needle of suspicion pointed towards him'.