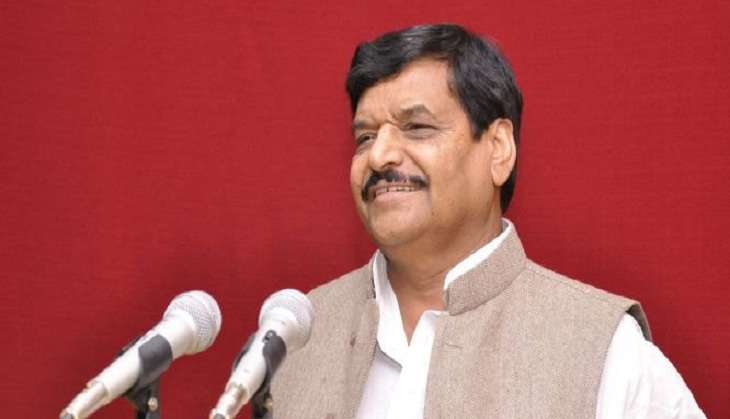 On 19 September, Samajwadi Party Uttar Pradesh unit president Shivpal Yadav expelled seven members of the party making it apparent that the rift in the party has not been resolved yet as opposed to the claims which were being made earlier.
MLC Sunil Singh Yadav, MLC Anand Bhadauria, state President of Samajwadi Yuvjan Sabha Brijesh Yadav, MLC Sanjay Lathar, President of Youth Brigade Gaurav Dubey, Student Wing state President Digvijay Singh Dev and state president of Youth Brigade Mohammad Ebad are the members who have been expelled.
A notice stated that these leaders were expelled following their anti-party activities and making a dent on SP's reputation by making insulting statements about the party. The notice was signed by Shivpal Singh Yadav, who recently replaced UP Chief Minister Akhilesh Yadav as the state party chief.
Earlier, Shivpal Yadav had expelled a close relative of senior party leader Ram Gopal Yadav and another leader on the very first day of assuming charge as UP's Samajwadi Party chief on 18 September.
Also Read: On first day as SP UP chief, Shivpal Yadav expels Ram Gopal's relative from Samajwadi Party
Shivpal had removed party MLC Arvind Pratap Yadav, who is the nephew of Ram Gopal Yadav, and former village head in Etawah, Akhilesh Kumar Yadav, for their alleged involvement in land grabbing and other such activities.