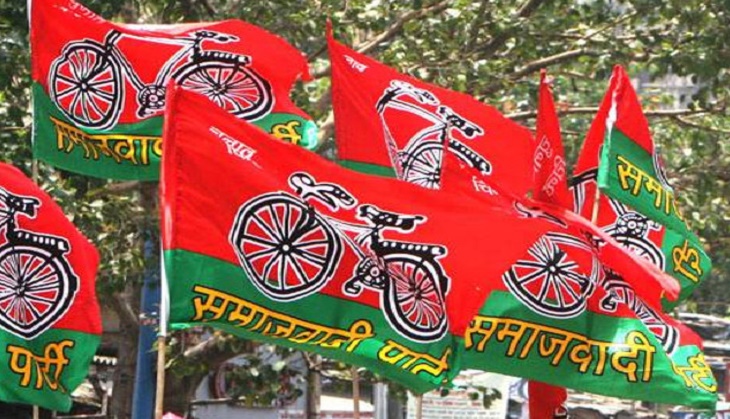 Appreciating Shiv Sena president Uddhav Thackeray's support for former prime minister Dr Manmohan Singh over demonetisation of high-value currency, the Samajwadi Party on 25 November urged the former to participate in the shutdown being observed by the Opposition party on 28 November.
"Manmohan Singh is an intellectual man, he is a well-known economist and senior politician. If he is saying that the step taken by the Prime Minister will affect the economy of the nation then one should have taken his advice. I laud Uddhav Thackeray for supporting him," said Samajwadi Party leader Abu Azmi.
Azmi said that entire Maharashtra should observe a shutdown on Monday in the wake of the demonetisation of Rs 500 and Rs 1,000 notes, adding that Thackeray should take some serious steps over this issue.
"Prime Minister Narendra Modi is following a Hitler policy. The change in demonitisation norms everyday shows that they have not done any preparation on it," he said.
On 24 November, Thackeray asserted that Prime Minister Modi should have taken the views of his predecessor Dr Manmohan Singh seriously as he is an eminent economist, prior to the scheme's implementation.
"Former prime minister Manmohan Singh is an eminent economist. Prime Minister Narendra Modi must take his viewpoint seriously before implementation of demonetisation," said Thackeray.
Thackeray said there is no meaning of the Prime Minister getting emotional and shedding tears during his speeches, adding that the latter should have instead made efforts to wipe the tears of the general public.
Later in the day, the Centre announced that there will be no counter exchange of old Rs 500 and Rs 1000 currency notes after midnight today.
However, certain exemptions relating to the cancellation of legal tender character of old currency notes has been extended up to 15 December, including for the payment of current and arrears dues to utilities which will be limited to only water and electricity.
-ANI