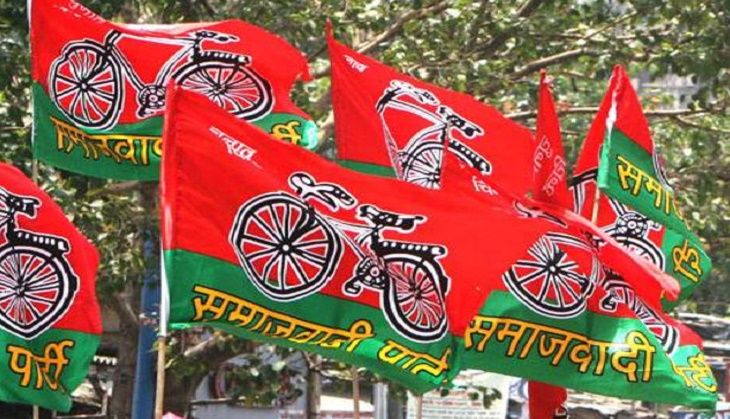 The ruling Samajwadi Party today declared candidates for nine Assembly seats in Uttar Pradesh apart from changing the candidates of 14 constituencies ahead of the 2017 state polls.
While Congress 'turncoat' Mukesh Srivastava has been given a ticket from Prayagpur seat of Bahraich, Aman Mani Tripahti, son of Amar Mani Tripahti, who is in jail in connection with poetess Madhumita's murder, has been given ticket from Nautanwa seat in Mahrajganj district, SP state president Shivpal yadav said.
Subhash Rai from Jalalpur (Amebedkar Nagar), Mohd Irshad from Nakud (Saharanpur), Sanjay Yadav from Obra (Sonebhadra), Usha Verma from Sandi (Hardoi) are the others who were given SP tickets, he said.
The party state president also changed the candidates of 14 constituencies.
Prominent among them are Pakshalika Singh, who has replaced Vinod Kumar Sikarwar from Khairagarh seat, and Chandra Bhushan Singh Bundela alias Guddu Raja who replaced Jyoti Lodhi from lalitpur, Yadav added.
-PTI