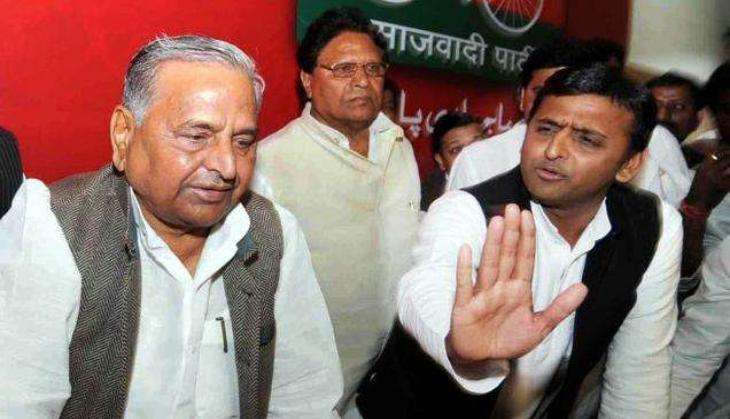 Samajwadi Party (UP) suspended MLC Udayveer Singh, a close aide of Uttar Pradesh chief minister Akhilesh Yadav. Singh has been suspended for a period of six years.
The development comes after Udayveer Singh wrote a letter to Mulayam Singh Yadav demanding that Akhilesh be made the national president of the Samajwadi Party and accused Mulayam Singh's second wife Sadhna of harbouring ill feelings towards her stepson, Akhilesh Yadav.
In the letter, Udayveer Singh had alleged that the Chief Minister was being subjected to black magic by Sadhna, to harm him.
The suspension decision came following a meeting of the party's senior leaders today, on 22 October. The meeting was held to find ways to end the ongoing rift within the party.
According to News 18, Mulayam was very upset with Akhilesh Yadav for giving shelter to Udayveer.
The party leaders who held the meeting with Mulayam are likely to meet Akhilesh separately, at around 4.30 pm, today.
The crisis in the party began after Akhilesh Yadav skipped a meeting that was held by his uncle Shivpal Yadav a few months ago.
The situation, according to reports, has reached such a level that the party might even split.