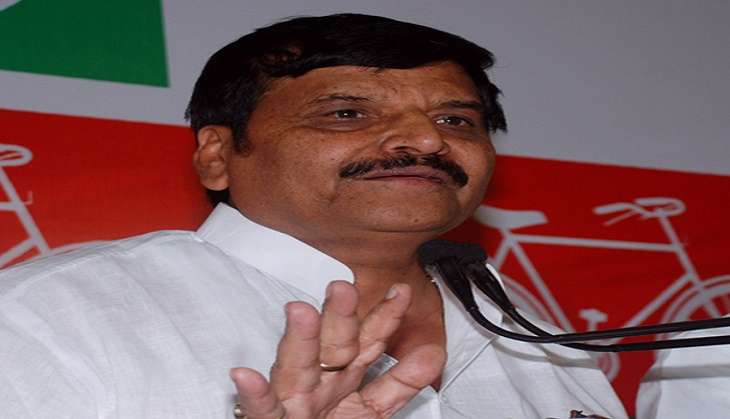 In an attempt to downplay the escalating feud in the Samajwadi Party, sacked Cabinet member Shivpal Yadav, on 27 October, said that he was not interested in any ministerial position, adding he would fulfill all responsibilities assigned to him by party supremo Mulayam Singh Yadav.
Shivpal, who is the chief of Samajwadi Party's Uttar Pradesh unit, urged the Yadav clan to stand united so as to tackle the outer forces.
"Everyone in the family must stand united. We have to fight with the outer forces but there should be no internal fights. Flattering is bad. There are many flatterers here. The Samajwadi Party is united. I don't want any ministerial position. I am not interested in it. I will fulfill whatever responsibility Netaji gives," Shivpal told the media.
The infighting among the Yadavs seems to be refusing to die down as Chief Minister Akhilesh Yadav's aide Pawan Pandey was yesterday expelled by Shivpal for his alleged clash with MLC Ashu Malik.
Addressing a press conference at the party headquarters in Lucknow earlier on Tuesday, Mulayam said the family is one and the leaders are united, adding that some people are hatching conspiracies in the party.
He also said that Rajya Sabha MP Amar Singh will not be removed from the party.
-ANI