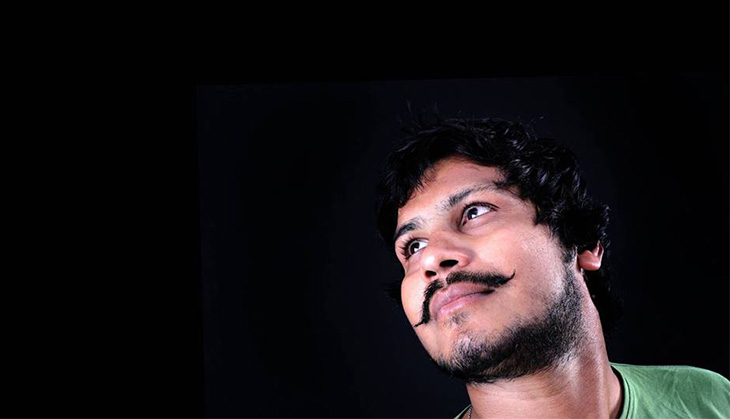 Samajwadi Party blamed the Centre for the death of Ravi Kanojia, principal photo journalist with The Indian Express, who was electrocuted on Monday while attempting to shoot a water train in the drought-hit region of Jhanshi. Chief Minister Akhilesh Yadav has also announced a compensation of Rs 20 lakh to the victim's family and expressed his condolences.
"Yesterday, a journalist who came to click pictures of water train got electrocuted at the spot. The Government of India is responsible for this. The Centre's political drama in Uttar Pradesh is for everyone to see. A water train has been stationed in Jhansi for the past one week," Samajwadi Party's Chandrapal Singh said in the Rajya Sabha.
Kanojia was reportedly electrocuted as he climbed atop the wagon of a water train to check the quality of water and came in contact with the high voltage wire above.
He was covering the on-going tussle between the Centre and the Uttar Pradesh government over the water crisis in Bundelkhand district.
(with inputs from ANI)