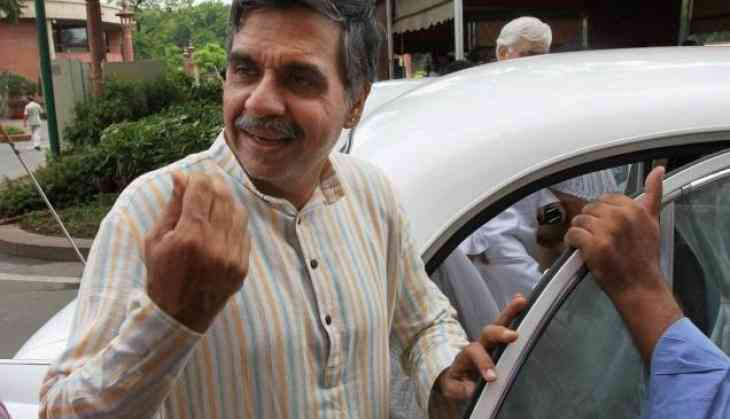 'Sadak ka gunda' row: FIR against Cong leader Sandeep Dikshit
A FIR has been registered against Congress leader Sandeep Dikshit on Wednesday for his controversial comments against Army Chief General Bipin Rawat.
The FIR has been lodged in Hussainganj police station in Lucknow.
Earlier, Diskhit sparked controversy asserting that General Rawat shouldn't make statements like a 'sadak ka gunda'
He said, "It feels our Army chief speaks like a 'sadak ka gunda' (roadside thug). While this is expected from Pakistan who are like the mafia, why does our own chief make such pronouncements?"
Dikshit's remark drew flak from all corners.
Congress vice-president Rahul Gandhi said the comment made by party leader Army Chief was wrong, insisting that politicians should refrain from making such statements against the Army Chief.
Gandhi further said that the Indian Army serves the nation and, therefore, no political statements should be made against them.
Echoing similar views, Union Commerce Minister Nirmala Sitharaman said, "It shocks us. It did not come from somebody from Congress, but from a very eminent Congress leader."
Later, Dikshit tendered an apology for the same and said he shouldn't have used "uncivilised" words to convey his message.
"It was a statement given to you (ANI) only and it was in the context of the constant statements that the Army Chief has made with regard to the army's preparation and Pakistan. I thought Indian Army chiefs normally don't make these statements and they have a different manner in which they approach," Dikshit told ANI.
In an interaction with ANI, General Rawat had earlier said that the Indian Army is well prepared to face external as well as internal threats of the country.
" Indian Army is fully ready for a two and a half front war," he had said.
-ANI