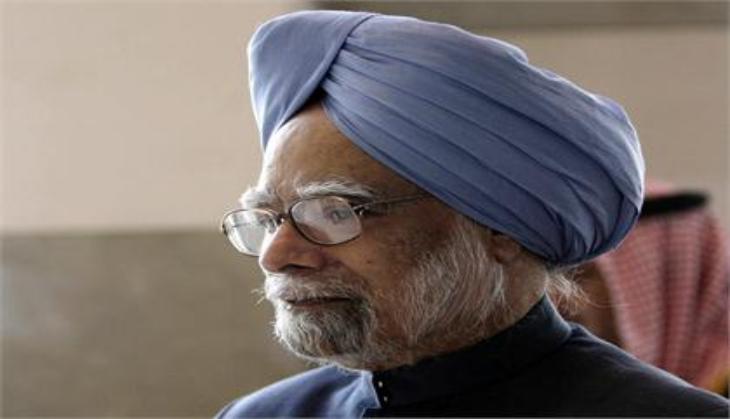 On 19 June, Rajasthan minister Gulab Chand Kataria sparked a controversy after allegedly using foul language while speaking about former Prime Minister Manmohan Singh in a district-level meeting of the Bharatiya Janata Party (BJP) workers in Churu.
While comparing the current Prime Minister Narendra Modi to Singh, Kataria said, "Desh ka pradhan mantri pehle Manmohan Singh jab America utarta tha, toh sa** ko receive karne kay liye aira-gera nathu khaira mantri ja karke airport se lekar ata tha. Lekin ab Hindustan ka pradhan mantri jab jata hai, toh Obama swayam uth karke jata hai uski agwani karne ke liye. (When (former) Prime Minister Manmohan Singh used to visit America, he (sa**) used to be welcomed by any ordinary ministers at the airport. But now, when India's prime minister visit, [US President Barack] Obama himself comes to receive him (Modi)."
However, Kataria later apologised for his statement, saying that he used an "inappropriate" word.
"It was wrong. The word just came out while I was in the flow (of the speech). I certainly regret it. Even in Vidhan Sabha, if you ask the Opposition, I sometimes make such errors, but I do realise it," Kataria told Indian Express.
The state home minister also tendered an apology on microblogging site Twitter but insisted that he did not say anything derogatory.
Reacting on the same, Congress criticised the derogatory words of the Rajasthan minister and demanded strict action against him.