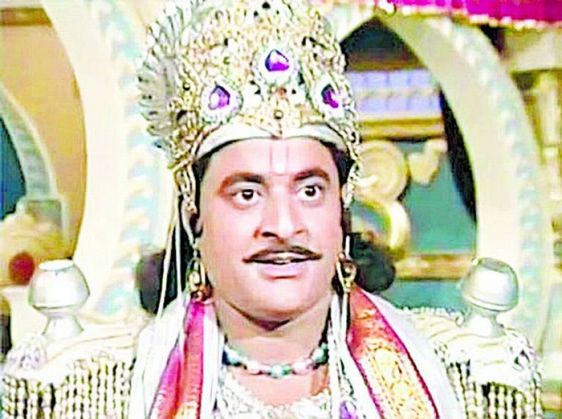 The strike by Film and Television Institute of India (FTII) students has entered the second month and an RTI reply has revealed that contrary to the government's claims, no other candidate except Gajendra Chauhan was approached for the post of president of the institute.
What was the query and the response?
An RTI filed by a national daily asked for the names of the other people who had been approached with the offer of becoming president of the FTII. The response mentions that no information is available about the candidates who were approached. It further mentions that the central government nominates the president of the FTII who acts as chairman of the institute's governing council.
Also, the RTI filed by Indian Express had a query on the candidates who had declined to take the the post. The response read: "No information is available in the record".
What the government had said?
The government had claimed that several renowned filmmakers like Rajkumar Hirani, Vidhu Vinod Chopra, Jahnu Barua, Gulzar and Adoor Gopalakrishnan were approached for the post but they all refused to accept the offer.
After the government had revealed the names, Barua and Gopalakrishnan had said that the government had never approached them.
What is the reaction of the celebrities?
Several Bollywood personalities have backed the students' protests. Actor Anupam Kher has said that FTII needs a much more qualified person than Gajendra Chauhan. He also said that FTII should me made an autonomous body. Rishi Kapoor, Amol Palekar, Ranbir Kapor, Rajkumar Rao, Kundan Shah too spoke out against the appointment.