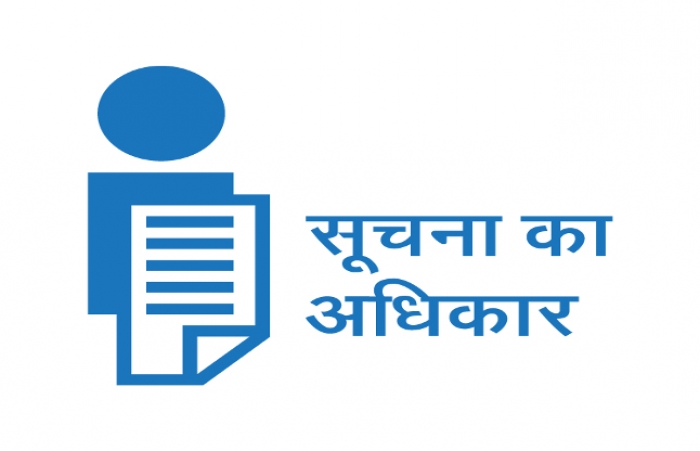 An RTI activist, wanted in connection with the alleged extortion racket in the office of Lokayukta, was today arrested here by the Special Investigation Team probing the case.
"V Bhaskar, who was on the run, was nabbed by the officials of the SIT from a hideout here," SIT chief Kamalpant said.
Karnataka Lokayukta Bhaskar Rao's son Ashwin Rao is at the centre of a controversy for allegedly being a key player in the racket in collusion with some officials of the anti-corruption body. Ashwin Rao was arrested on 27 July.
The arrest of the RTI activist, stated to be a close an associate of Ashwin, would help them to reach some leads to unearth the racket further, SIT officials said.
Bhaskar is the sixth accused to be arrested in the case. Others arrested, include Lokayukta PRO Syed Riaz and a journalist and a realtor.
Meanwhile, Riyaz, produced before a Magistrate court, accused the SIT officials of "ill-treatment" and sought bail.
Riyaz's advocate submitted that all allegations against him were false and there was no proof.
-PTI