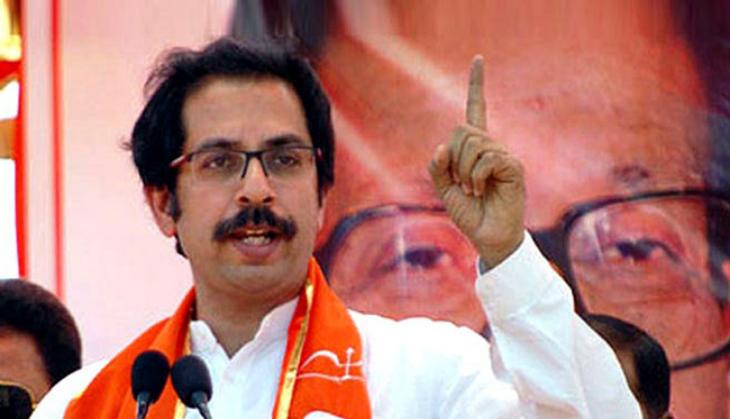 The Rashtriya Swayamsevak Sangh's (RSS) move to hold an Iftar party on 2 July for diplomats of Islamic countries, including those from Pakistan, hasn't gone down well with BJP ally Shiv Sena.
The Shiv Sena came down heavily on BJP and RSS for losing the 'Hindutva Agenda'. Muslim Rashtriya Manch (MRM), a Sangh affiliate, has planned the Muslim outreach programme. MRM has sent out invites to 140 countries.
"It is surprising that such Iftar parties are organised by the RSS, but at the same time, not surprising also, because the RSS and the BJP seem to be losing the Hindutva agenda," Shiv Sena leader Manisha Kayande told ANI.
"Even the Ram Mandir issue, on which this party rose from two MPs to 181, has now been abandoned by them and they are calling it a cultural programme. This is hypocritical on the party's side," she added.
Kayande also questioned the BJP and RSS' criticism of the Congress when it had earlier tried to do the same.
Earlier, The Indian Express quoted RSS leader and patron of the Manch, Indresh Kumar, as saying: "Muslim Rashtriya Manch has urged members to host small Iftar parties by inviting people from all communities and spreading the message of brotherhood."
With inputs from ANI