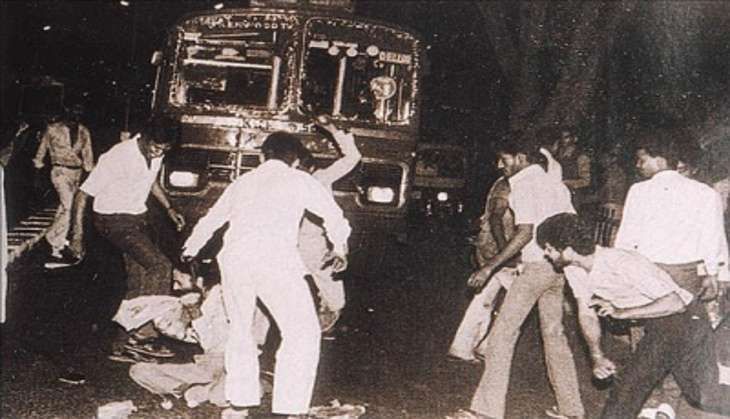 The Justice TP Garg commission looking into anti-Sikh violence in Gurgaon and Pataudi during the riots that followed the assassination of then Prime Minister Indira Gandhi on 31 October 1984 has recommended compensation of Rs 12.07 crore for the families of the 36 victims who died in the two places.
The commission's 300-page report was submitted to the Haryana government on 29 April and has not yet been made public. It looked into cases that had not already been investigated by the Nanavati commission that had been appointed in 2000, according to The Indian Express.
The Garg commission report said: "To resolve issues riddled with sensitivity, human misery is difficult to compensate in terms of money." It stated that victims of the 1984 riots had waited 32 years for "just and fair compensation".
The Garg commission had been constituted on 5 March, 2011 to look into the killings of 32 Sikhs in Hond-Chilhar village of Rewari district, but extended its scope to Gurgaon and Pataudi after the Punjab and Haryana High Court intervened on 12 July, 2012.
Haryana accepted the findings of the report on the Hond-Chilhar incident that was submitted in March 2015, and decided to pay Rs 20 lakh to the next of kin of victims in addition to the Rs 5 lakh compensation already approved by the Centre in December 2014.
The Garg commission examined 150 claims by Gurgaon victims and 43 by Pataudi victims.