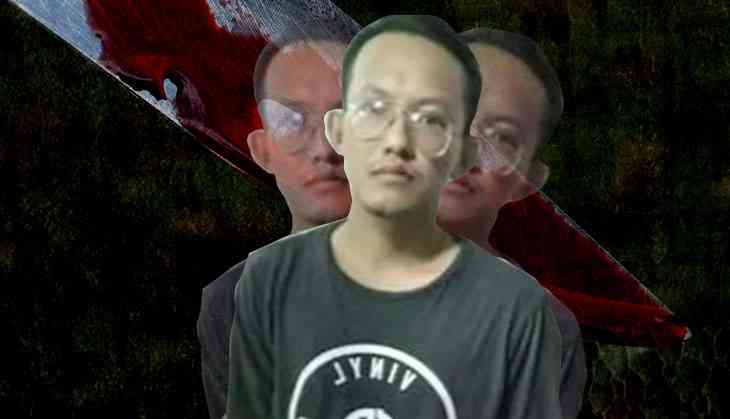 UPSC aspirant Benzi Singh, who killed the security guard by mistake in south Delhi's Safdarjung Enclave was having hallucinations problem. The shocking twist and turn have come to light in the case when his roommate has opened up about a secret of him. Yes, Bezi's roommate told that two weeks ago, Bezi told his roommates that he had been hearing some voices who were telling him to kill people and rape women.
As per the reports of HT, Benzi's roommate told that 'It was around 3-4am when I woke up to an impatient knock on the door. Benzi was shivering. He said someone was talking to him.' Benzi slept next to his roomy and also they took him to a psychiatrist. The roommate said that they don't know that Benzi would murder someone in reality.
There were the reports that the 25-year-old man was suffering from insomnia and depression. However, he had been arrested by the Delhi police for killing the security guard Ram Bahadur Khatri (65).
Benzi was also preparing for the UPSC exam but he failed in clearing the civil services examination recently, said his roommate.
As per the Police, Singh was upset as he had some arguments with the auto driver last week and on Wednesday, he came across the same autorickshaw driver and then he wanted to kill him. But Singh killed the security guard Khatri by mistake as he was sleeping inside the auto.
Benzi allegedly stabbed the guard on the neck with a paper cutter.
However, Singh is in the custody of Police.
Also read: Shocking! 25-year-old UPSC aspirant killed a security guard by mistake but the reason will surprise you!