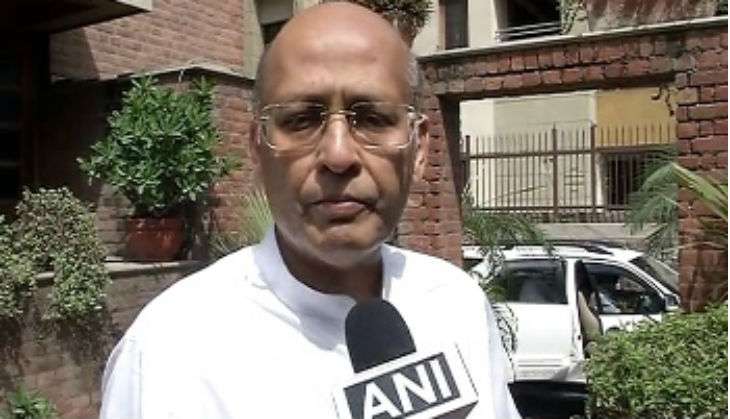 The Congress on 31 May accused the Bharatiya Janata Party (BJP) of 'opportunistic moves' to target the Congress, and specifically party president Sonia Gandhi's son-in-law, Robert Vadra.
Congress leader Abhishek Manu Singhvi said if there was any material in the allegations levelled by the BJP, the investigating agency must have proceeded a long ago.
"I think we are way past the time of this kind of insinuation and innuendo. These are mere links, opportunistically made by this government along with the active involvement of some ministries," Singhvi told ANI.
"We, as Congress party, are not concerned with anything coming close to this but every time this happens, from the party president to the members, everyone's name is dragged into the controversy," he added.
"That is why a clarification email was sought yesterday, where Mr Vadra's lawyers have made clear that they have not received any legal notice from the Enforcement Directorate (ED) regarding this," Singhvi further said.
Robert Vadra, the son-in-law of Congress president Sonia Gandhi, led to yet another controversy in the name of a "benami" or proxy-owned mansion in London, bought by a controversial arms dealer for him in 2009.
The Ministry of Finance has begun a new investigation into the matter.
-ANI