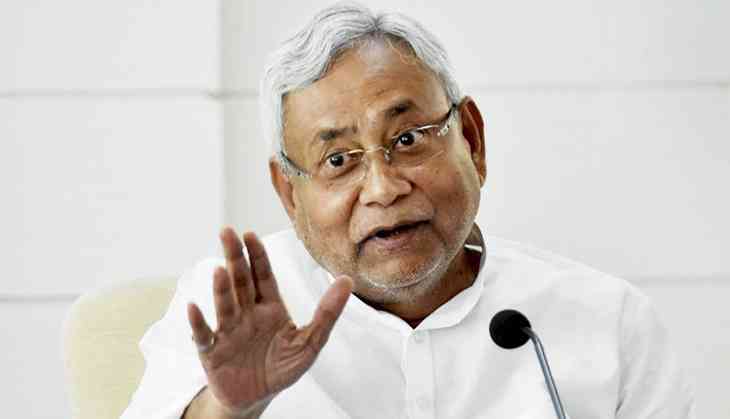 Launching a scathing attack on Bihar Chief Minister Nitish Kumar, Rashtriya Janta Dal (RJD) leader called him 'Bhishma Pitamah' of moral corruption. Yadav attacked Kumar for attributing his exit from the Grand Alliance on the inability of Congress president Rahul Gandhi to take a stand on corruption.
"No one in Indian politics matches the standards of Nitish Kumar ji. He is not only politically, morally or socially scandalous, but ''Bhishma Pitamah'' of moral corruption. You will never find him accepting his blunders. He blames partners as well as opponents for his mistakes," Mr Yadav, whose party lost power on account of Kumar''s exit, tweeted.
At an event in Patna on Tuesday night, CM Nitish Kumar had accused Rahul Gandhi of not taking stand when his government was rocked by corruption allegations against Mr Yadav, who was then the deputy chief minister.
"Finally Nitish Kumar admits that JDU is advanced version of BJP (and) therefore he is giving all important organisational posts except him(self) to the people chosen by Sh Amit Shah," Mr Yadav remarked sarcastically in an earlier tweet over Prashant Kishor joining JDU.
Also read: Mumbai Dance Bar: 'No CCTV, Alcohol Okay,' SC allows dance bars to remain open in Mumbai; relaxes Maha govt's stringent norms